At Kitset Assembly Services, Flatpack is our business. Across the countries we play in, we have assembled tens of millions worth of assembly
Here in New Zealand, we have a strong foundation and partnerships with well-known retailers. This offers our franchisees a good volume of work, and a steady customer base from which to grow a successful franchise.
Our business model is straight forward - we assemble flatpack products for customers, at their home or office, for a fixed fee. We provide our franchisees with top-notch training on assembly and treating the customer like royalty.
Customers love us and you'll love us too!
If you're a person that family and friends call when they're desperate to have a flatpack assembled, the person who simply loves to put stuff together, or the one that doesn't have 'screws leftover', then you've come to the right place!
Low entry and set up costs
Fair and fixed monthly royalty fees
You are granted an exclusive Marketing territory in which to grow your direct business
PLUS you can nominate an extended work territory to receive centrally supplied jobs
Full and extensive training on commencement
Immediate work provided from nationwide network of retail suppliers
Click below for more information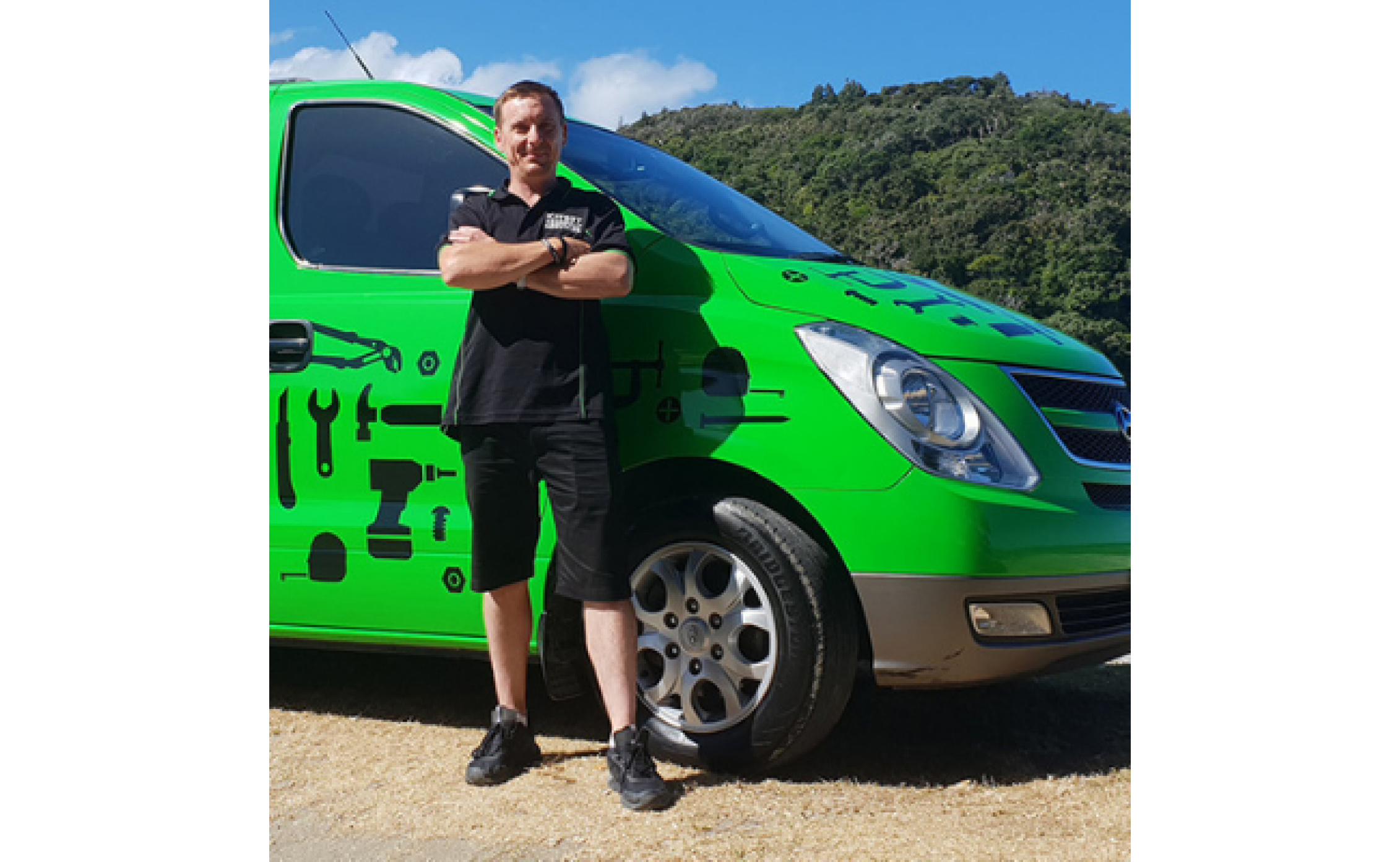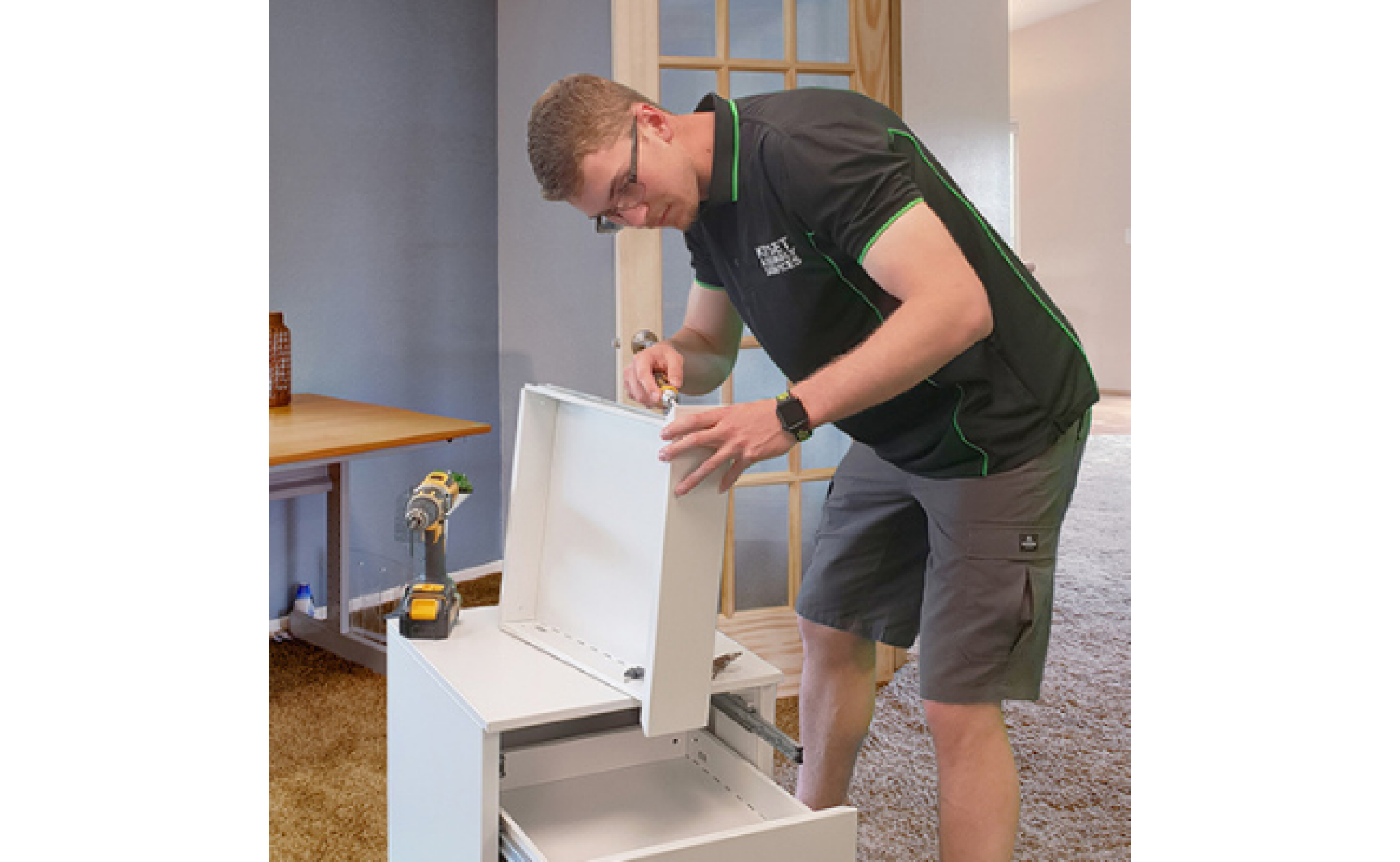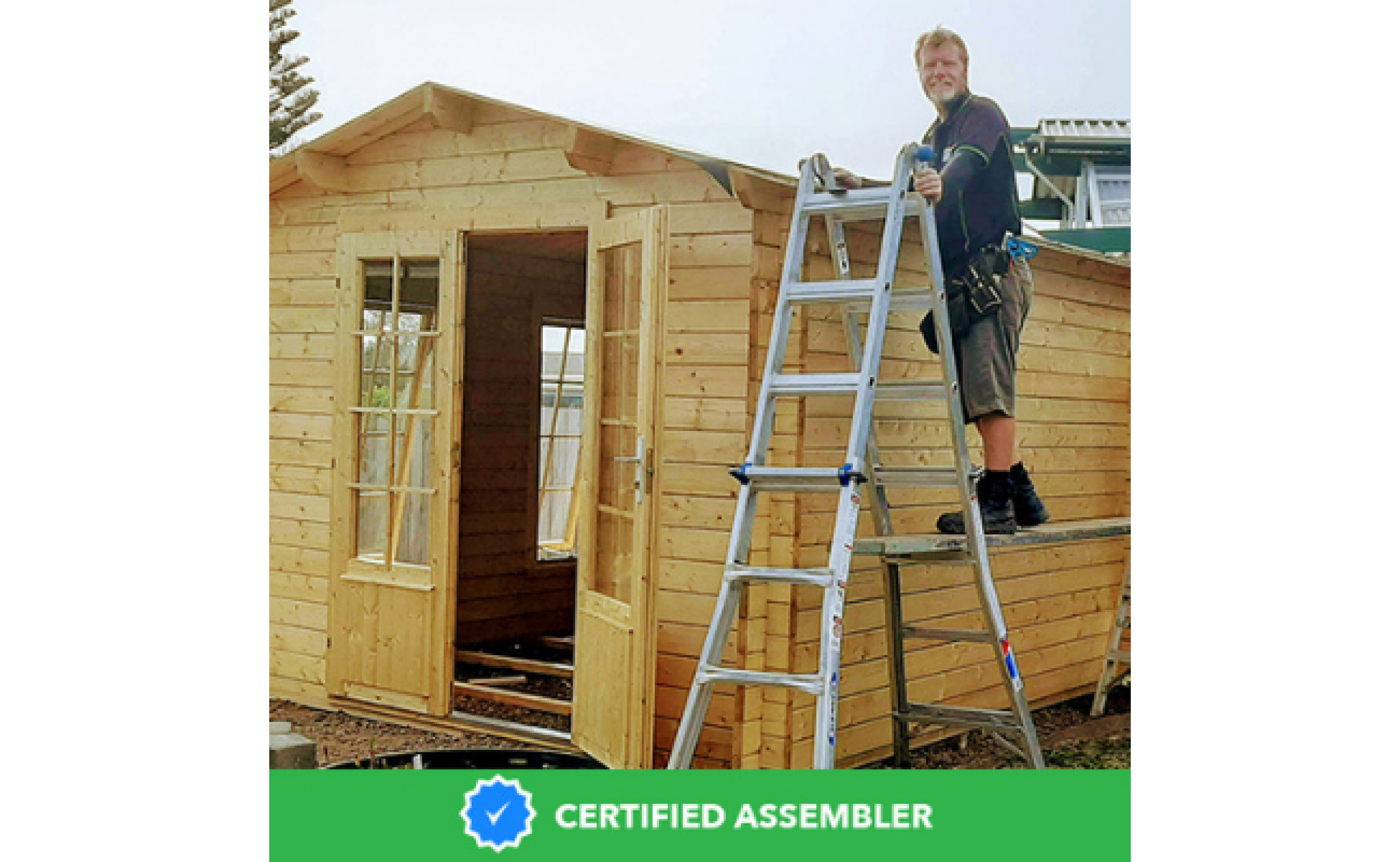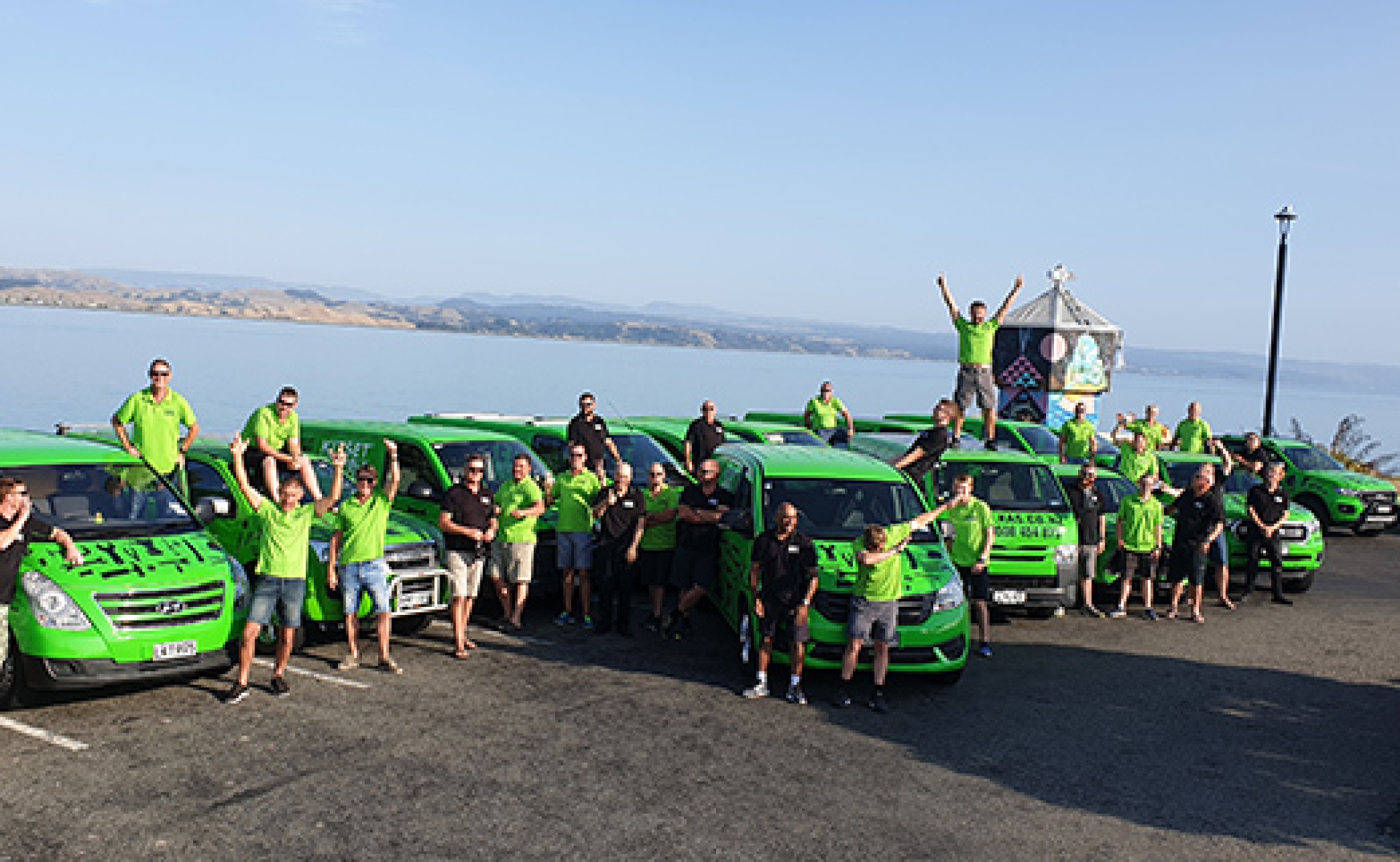 Opportunities available throughout New Zealand.