Skill Samurai – Kids Coding, Robotics & STEM Education Overview
Our curriculum also helps kids develop;
Teamwork & leadership
Computational and creative thinking
Problem solving skills
Academic performance
Resilience
We are now awarding franchises in New Zealand. Be one of the first to join us on our mission to empower the next generation.
Own a business that delivers real social impact, a business you can be proud of!
Skill Samurai is the
only
education franchise to offer programs for juniors right though to career certifications for teens.
You'll unlock five unique revenue streams:
After-school coding & STEM classes
School holiday programs & camps
Birthday parties
School excursions/incursions
Industry recognised career paths & certifications
There's a global skills shortage in cyber security, cloud and other IT & STEM related fields, the global EdTech market is expected to grow at a compound annual growth rate of 19.9% from 2021 to 2028 to reach USD 377.85 billion by 2028.
Time for a change? Take control of your income and lifestyle
The typical franchise operates after school and holidays, leaving you plenty of time to work ON your business. The way a Franchise ought to be! Skill Samurai can be run full time or semi-absentee.
Now Operating in 5 Countries, you'll receive great support along your entire franchise journey:
Site Selection
Marketing
Customer retention
Staff recruitment and training
Business planning
Business Management Software
Website / Social Media
CRM
Continuous Curriculum Development Etc.
Harvard University has said that "coding is the new literacy".
Be among the first in New Zealand to own your own learning centre and secure the best territories.
Skill Samurai – Kids Coding, Robotics & STEM Education Videos
October 15, 2021 09:59 PM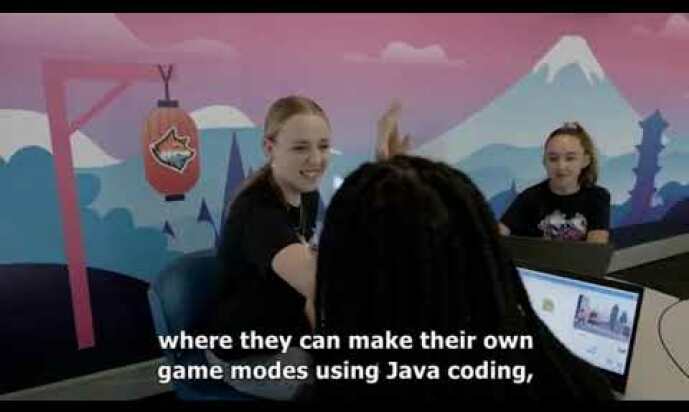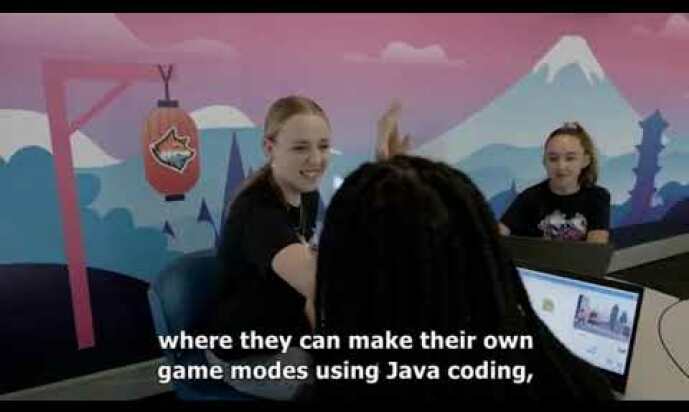 School Holiday Robotics & Coding Camp - Sydney
The problem with most school holiday activities, is that they're nothing more than supervised play. At Skill Samurai, we know that you want your child to be engaged in activities that help them grow and thrive. Our School holiday programs are not only fun, but highly educational.
October 15, 2021 10:05 PM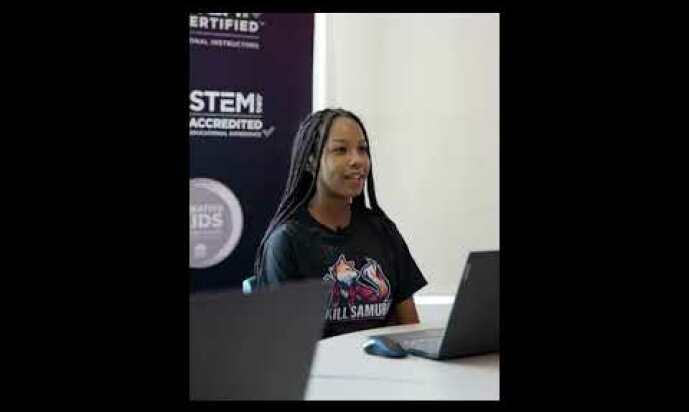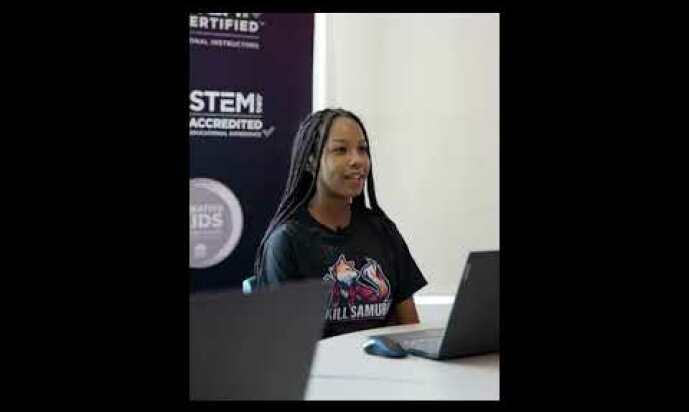 Kids Coding School - Sydney. Skill Samurai
Coding and Computer programming can open up a whole new world for your child.