Prime Strategies Overview
Don't get a job. Be self-employed!
Our New Zealand wide network of Business Advisors employ both their own knowledge and expertise in combination with the nationwide team at Prime Strategies and a vast resource library of business tools to assist you in reaching your business goals for success, growth and profitability.
Our Business Advisors understand from personal experience that business is challenging. For small and medium business owners it can be almost impossible to fill all the roles required to run a business smoothly, to be stress free and have a work life balance that business owners deserve.
Prime Strategies provides expert business advice on business plans, strategy development, financial management, sales and marketing, productivity, systems and processes and recruitment, to name a few ensuring your business meets your expectations and provides the work life balance it should.
Why should you become a business consultant?
As a business consultant, you can contribute to the prosperity of our country by improving the performance of New Zealand's biggest employer, The Small Business Owner – whilst creating a great work-life balance and business for you.
How our business consultants drive business success?
As a Prime Strategies business consultant, you will form long term partnerships with Small Business Owners and work with them on all the aspects of sound business management to create strong profitable businesses.
Business Management Opportunity
Professional Business Management advice is a growing opportunity as more and more business owners seek help, not only because of these trying times but also from the realisation that independent non-emotional advice is worth its weight in gold.
Prime Strategies Group, one of Australasia's largest independent management advisory groups, is looking for people with the appropriate level of business acumen to join our Franchise team.
We have developed a process of client acquisition and engagement delivering World Best Business Practice to our client base of small to medium businesses. Why not tap into our extensive resources and training and be up and running within weeks of joining, whilst enjoying a great lifestyle business with excellent income levels.
Come and join the professionals now!
February 23, 2022 07:04 AM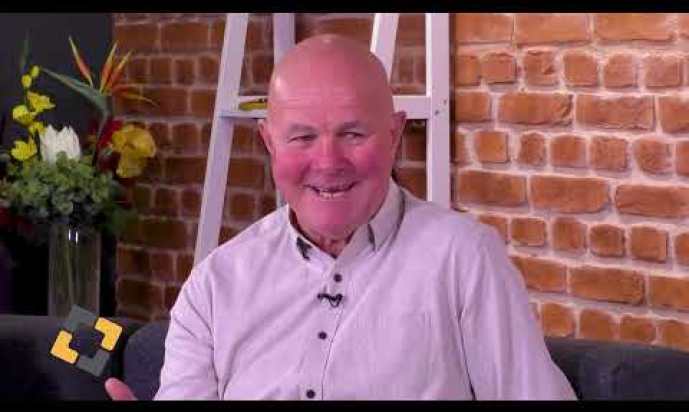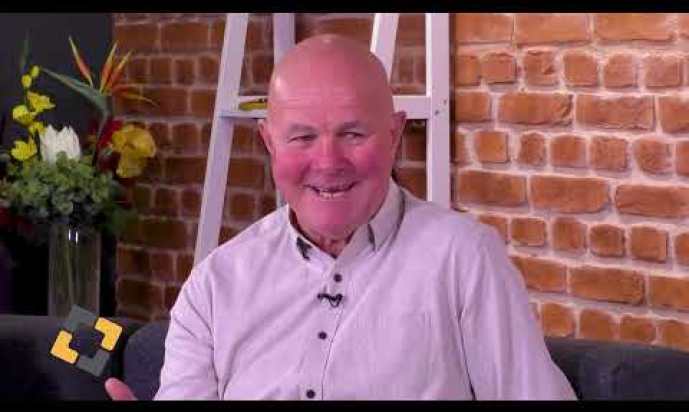 Prime Strategies | Becoming An Advisor
Hear about the valuable services you can provide as a franchisee.