Refresh Renovations Overview
So we did. We built a system that puts the customer at the centre, turns amateur hour into a professional industry and gives the right franchise owners the chance to build amazing businesses from the ground up.
The catch? They have to really want it. Sure, they need the right skill set, but attitude is front and centre. That's why not everyone who looks at a Refresh Renovation franchise buys one. It's also why not everyone who wants to buy one gets one. We're changing the way the world renovates. And that starts with you.
Why you'll be happy you chose Refresh
Refresh Renovations is the world's leading renovations company. Established in New Zealand in 2010, Refresh Renovations has more than 40 franchises in its home country and globally more than 80 after the roll out of the franchise group in Australia, the United Kingdom and North America.
The enormous scale of this market means that, with the right plan in place, the only limit to your earning potential is your ambition.
Refresh is a management franchise model - not looking for franchise partners with building or renovation experience

You'll be joining an established global brand that has done the foundation and groundwork for you

Work for yourself, not by yourself - all the benefits for running your own business, with a low-risk career change

Low start up and running costs - no premises, equipment or material investment required

We use a proven process that can help anyone with a business and customer-service mindset succeed

Owning a business asset with uncapped potential

We provide you with full training in our innovative IT-based business management systems

Ongoing business training and marketing support from a large team of specialists including your dedicated Franchise Business Manager

You'll be entering a huge and stable market that is untapped
The Industry
The home renovation market has a massive problem -
fragmentation and disorganisation
. It is estimated that over 30% of projects end in a dispute because of this.
Our process is designed to reduce the common pitfalls in renovations such as budget-blowouts and timeline delays. We have engineered a very powerful model that combines a fully integrated software system, enabling Refresh franchisees to deliver the best customer experience and solve a massive problem for both homeowners and contractors.
Research by Harvard University's Joint Centre for Housing Studies in 2014 also shows that Refresh's process is proven by their study.
Harvard research concludes:
"Building a trusted and recognisable brand on a national scale for which consumers would pay a premium, such as with franchising or strategic alliances, would likely transcend many of the other obstacles to scaling in the home renovation industry."
You can achieve business success by improving the customer experience through communication as you offer one point of contact throughout the whole renovation process.
Create a business you'll be proud of
Harvard also says:
"..strong leadership and business acumen are the most important factors for successfully scaling in this industry"
Our franchise owners are not builders, they come from a variety of career backgrounds, many of which have nothing to do with home renovations. Some have backgrounds in pharmacy, IT Sales, real estate, engineering, banking and management.
You'll be business-driven with a growth mindset and an interest in marketing and building a scalable business. Our most successful franchisees have strong relationship management skills and are great communicators that pride themselves on providing an exceptional customer experience.
We can provide you with training in this area, provided you have a few key skills and aspirations: Strong leadership skills, business-minded, ability to make customers feel important and supported, motivation to build a multi-million dollar business, sales and marketing abilities, enthusiasm and positivity, an interest in home renovations.
Refresh Renovations Financial Data
The following financial information was provided by Refresh Renovations to give you more information about the costs associated with a Refresh Renovations opportunity
Franchise fee
$100,000 - $150,000
Total investment range
$160,000 - $250,000
Required Liquid Capital
$100,000 - $150,000
The following locations and territories are sold and not available
Whangarei, Waipu Cove, Marsden Point, Parua, Ngunguru, Tutukaka SOLD
Rodney Auckland SOLD
North Shore Auckland. SOLD
Waitakere. SOLD
Auckland Central. SOLD
East Auckland, Manukau. SOLD
Franklin SOLD
Waikato SOLD
Tauranga, Mount Maunganui, Papamoa, Katikati, Te Puke SOLD
New Plymouth, Stratford, Hawera, Opunake, Waitara, Eltham, Oakura. SOLD
Manuatu district, Palmerston North. SOLD
Wellington, Kapiti Coast, Porirua, Upper Hutt, Lower Hutt
Dunedin SOLD
Lawrence, Balclutha, Milton, Roxburgh, Riversdale, Gore, Clutha. SOLD
Invercargill, Southland, Riverton, Bluff, Winton, Nightcaps, Ohai. SOLD
Nelson SOLD
Rotorua SOLD
Marlborough SOLD
Taupo SOLD
The Traffic Group behind Refresh Renovations now has more than 100 franchises globally across three franchises.
Refresh Renovations Success Stories
Refresh Renovations Testimonials
Refresh Renovations Videos
May 26, 2021 11:31 PM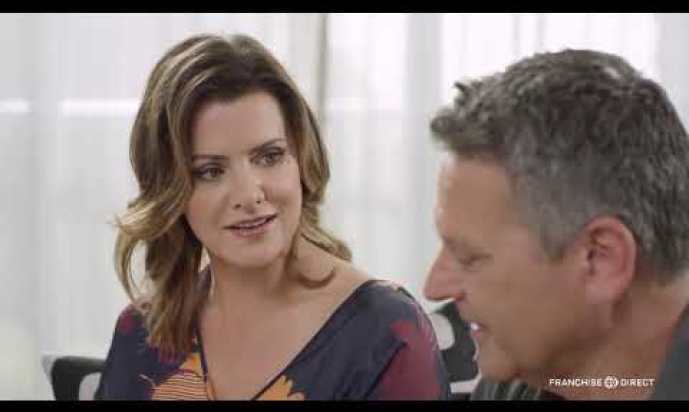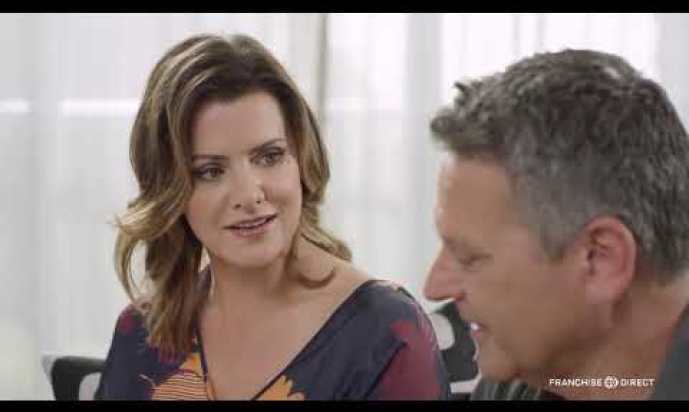 Refresh Renovations: The Best Renovation Company
Find out about the world's best home renovation builder and how Refresh Renovations delivers renovation projects—on time and on budget.
May 26, 2021 11:32 PM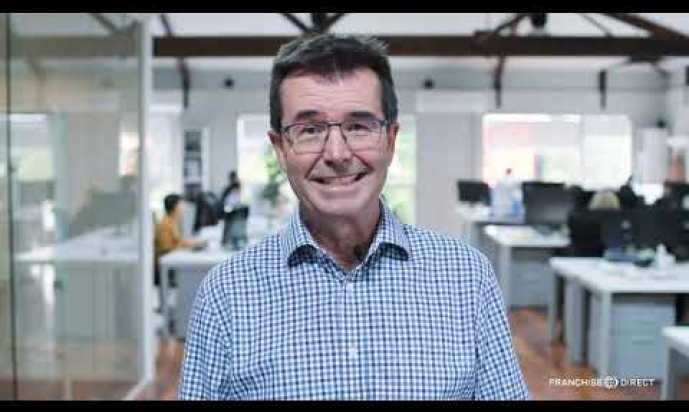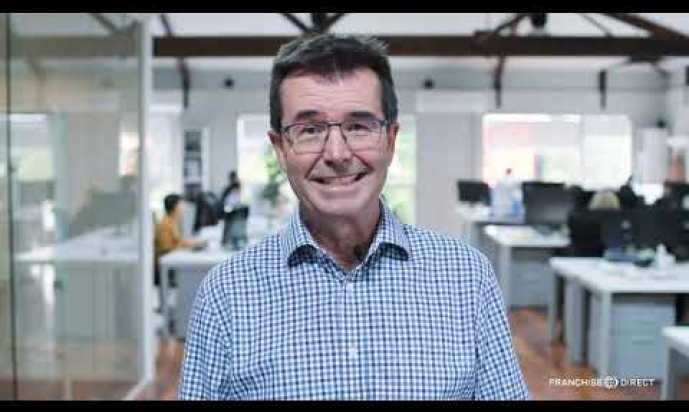 Refresh Restoration: How We Support You
Many people are looking for a franchise business because of the benefits franchising brings: a well-known brand, established systems and processes and fast start-up.