Zones Landscaping Overview
Despite the size of the industry, it was clear that the majority of homeowners were either being left disappointed by the final costs, timelines and quality of their renovations or felt too nervous to even begin a project!
So, Traffic's directors developed Refresh Renovations and Zones Landscaping - a franchised business that offers homeowners exceptional service, end-to-end project management and, essentially, an experience that allows them to achieve their ideas on-time and on-budget.
Zones started in 2015 and launched into the US market in 2018. We have worked with thousands of customers by transforming their outdoor area since we have started. Join us on our mission of delivering a better model, system and overall experience.
The benefits you get to enjoy and leverage
You'll be joining an established global group that has done the foundation and groundwork for you
It's a great opportunity for those who are looking for a low-risk career change. We use a proven process that can help anyone with a business and customer-service mindset succeed
Owning a business asset with uncapped potential
Ongoing business training and marketing support from a large team of specialists
You'll be entering a huge and stable market that has untapped potential
We provide you with full training in our innovative IT-based business management systems
No up-front premises or fit-out costs = low startup costs
Enjoy working on outdoor projects that enhance the lifestyles of your customers.
Training and Ongoing Support
Induction is carried out at your closest Head Office or online. During this session, the franchisee will receive training on all aspects of the business, including; marketing (lead generation), management of leads through all process stages, business and financial management, planning and more! There is at least 24 hours of induction and ongoing training through your dedicated Franchise Business Manager and monthly global webinars.
The Ideal Zones Candidate
Zones is primarily interested in working with business-driven individuals who are looking to leave the corporate world and establish their own scalable business. They are great communicators that pride themselves on providing an exceptional customer experience. Zones' franchise owners come from a variety of career backgrounds, many of which have nothing to do with renovations or the outdoors. We can provide you with training in this area, provided you have a few key skills and aspirations: Strong leadership skills, business-minded, ability to make customers feel important and supported, motivation to build a multi-million dollar business, sales and marketing abilities, enthusiasm and positivity, an interest in outdoor living.
Your daily activities
As a Zones franchise owner, your main responsibilities will initially include managing the business, providing your customers with a high level of customer service and communicating client needs through to your team of subcontractors. As your business becomes well-established, you'll likely choose to bring on permanent staff members such as a project manager/contractor, administration staff and renovation consultants.
There are two main aspects to the franchisee's role in managing the business - driving new sales and managing your team who deliver the projects.
Successful Background Types
Given that this is an owner-operator role which requires strong relationship management skills, we are primarily looking for people coming from relationship-based roles, like sales people in career transition.
We have also found this to be an attractive concept for people in IT sales or real estate business.
Are you ready to start your own landscaping business?
Submit our request form below to learn more about owning your own Zones Landscaping.
Zones Landscaping Financial Data
The following financial information was provided by Zones Landscaping to give you more information about the costs associated with a Zones Landscaping opportunity
Franchise Fee
$75,000 - $100,000 +GST
Total investment range
$150,000 - $200,000
Zones Landscaping Testimonials
The best feature [of the system] is seeing the pipeline of possible turnover to keep on top of financials and budgeting. I can check new lead status, make notes from calls and remember to follow up with everyone.
I was impressed by the unique Zones Landscaping business model.
Control has helped us streamline activities required on each of our leads. We have found the system quite intuitive and easy to learn. The reporting functions are a very useful addition to measure our progress. We routinely email directly from Control.
May 26, 2021 03:50 AM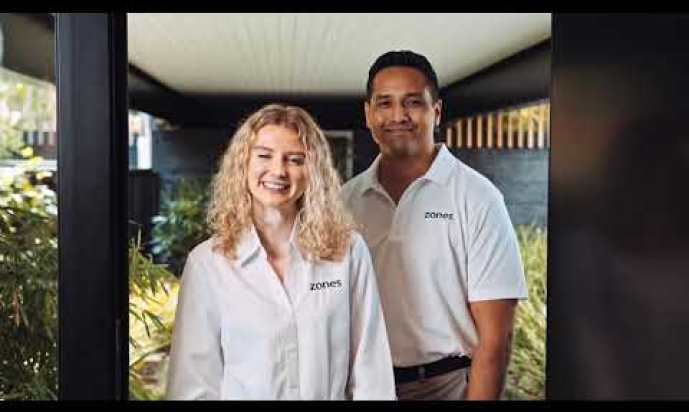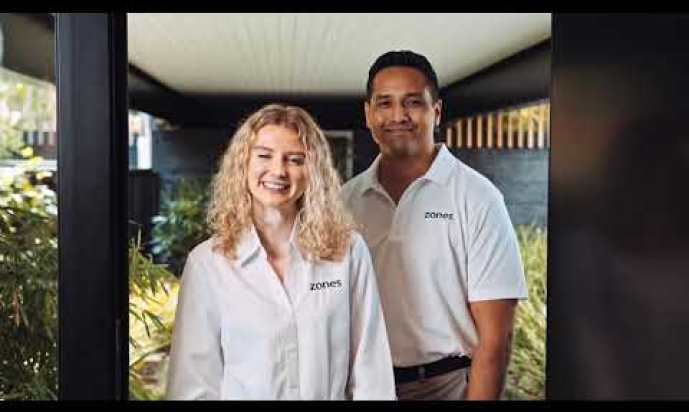 Change Your Life With Zones Landscaping Franchise Opportunities | Franchise Direct
A Zones Landscaping opportunity could be the option for you.
June 21, 2021 11:16 PM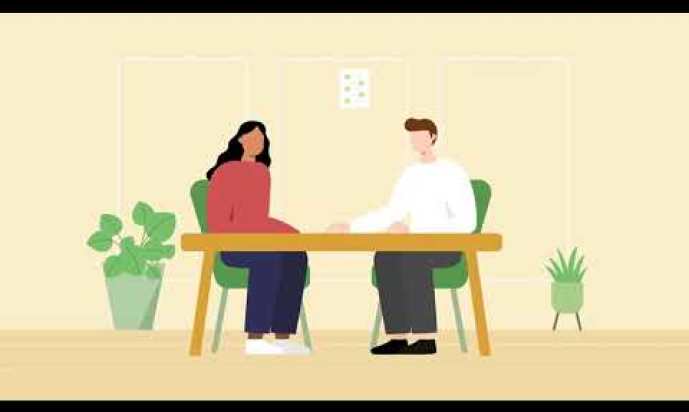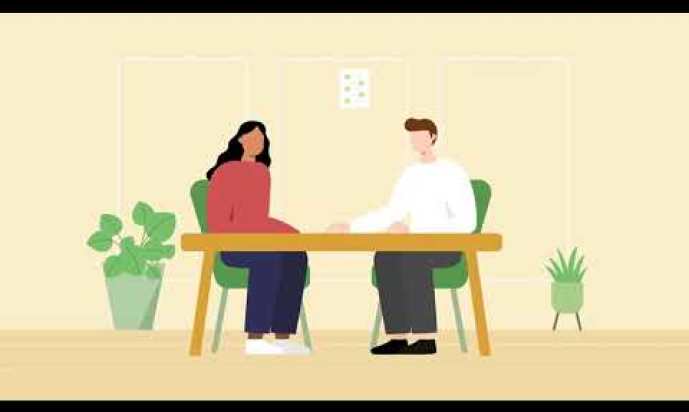 Zones Landscaping Could Be The Answer For You | Franchise Direct
Is Zones Landscaping in your future?