Frontline Recruitment Group offers you an affordable way of building a successful recruitment business, where you are a part of a community of fellow business owners and have the backing and support of an established global brand and an experienced Sydney-based head office support team.
Our Franchised Agencies provide specialist employment recruitment solutions across Australia and New Zealand in the following industry sectors currently:
Health
Education
Construction
IT & Digital
Retail
Hospitality
Frontline Recruitment Group was founded in 1995. In 2020, it was acquired by Express Employment Professionals, a leading recruitment firm in the US, Canada and South Africa. Founded in 1983, Express annually employs over 552,000 people across more than 860+ franchise locations worldwide.
As a Frontline Franchisee you'll benefit from:
An affordable purchase price –
Frontline franchises opportunities are priced from $45,000 to $75,000 (AUD excluding GST)
Flexibility – We don't require you to establish an office until you are building a bigger team.
A proven business model – Start with all you need to run a successful recruitment business, including access to an extensive database of over 1.2 million candidates and over 80,000 clients
Extensive training – No recruitment industry experience is necessary. We will train you and your team in recruitment processes and skills along with the other skills required to run a successful business.
Global buying power – Our size and global scale means we can leverage significant discounts with suppliers
A Frontline Recruitment Group Franchise Owner should be:
Sales and client service focused
Team oriented
A natural leader who wants to build a business
High energy, outgoing and proactive
Hands on
Driven, passionate and motivated

Start your own recruitment business with the support of a highly professional and organised recruitment system, a strong and supportive network of fellow business owners, and a head office and global support team with a people-first, franchisee-first philosophy.
Frontline Recruitment Group Testimonials
I love growing a team and developing young people into leaders in recruitment. I'm all about relationships which is why I fit so well with Frontline's philosophy of building long term relationships. I'm not just placing people, but building relationships with the clients and the candidates for the long term which gives me a sense of satisfaction. I own a small business but I'm part of a bigger network across several industries and across Australia and New Zealand. It's an absolute pleasure to get up and go to work. Frontline supplies all the benefits that makes my job easier and my consultants as well. I can tap into tried and trusted formulas. I can also feedback suggestions on how to improve our systems. I'm never confused by what's required or how to do things. I find the Frontline system very user-friendly for myself and my team making our jobs day to day much easier.
Frontline Recruitment Group Videos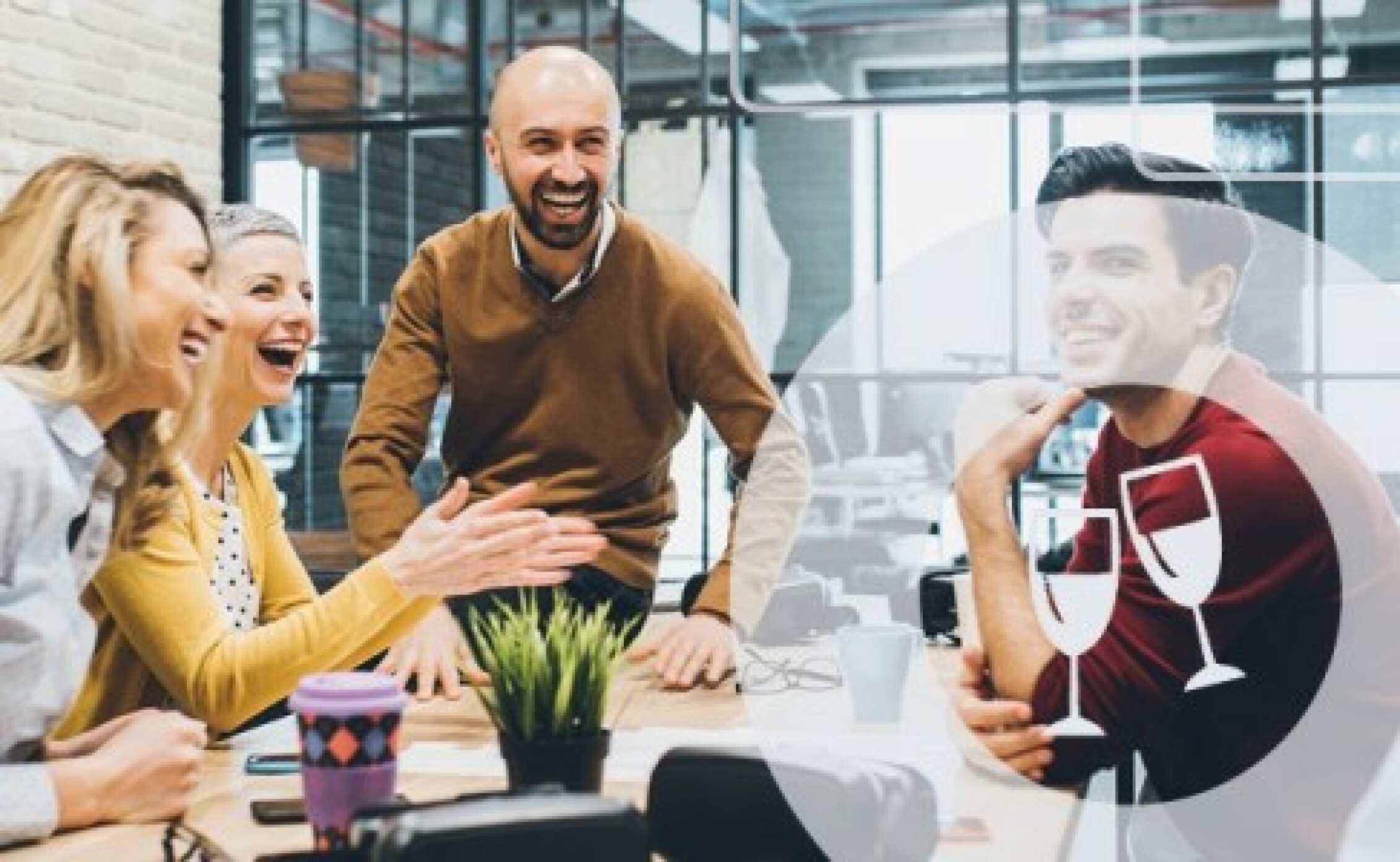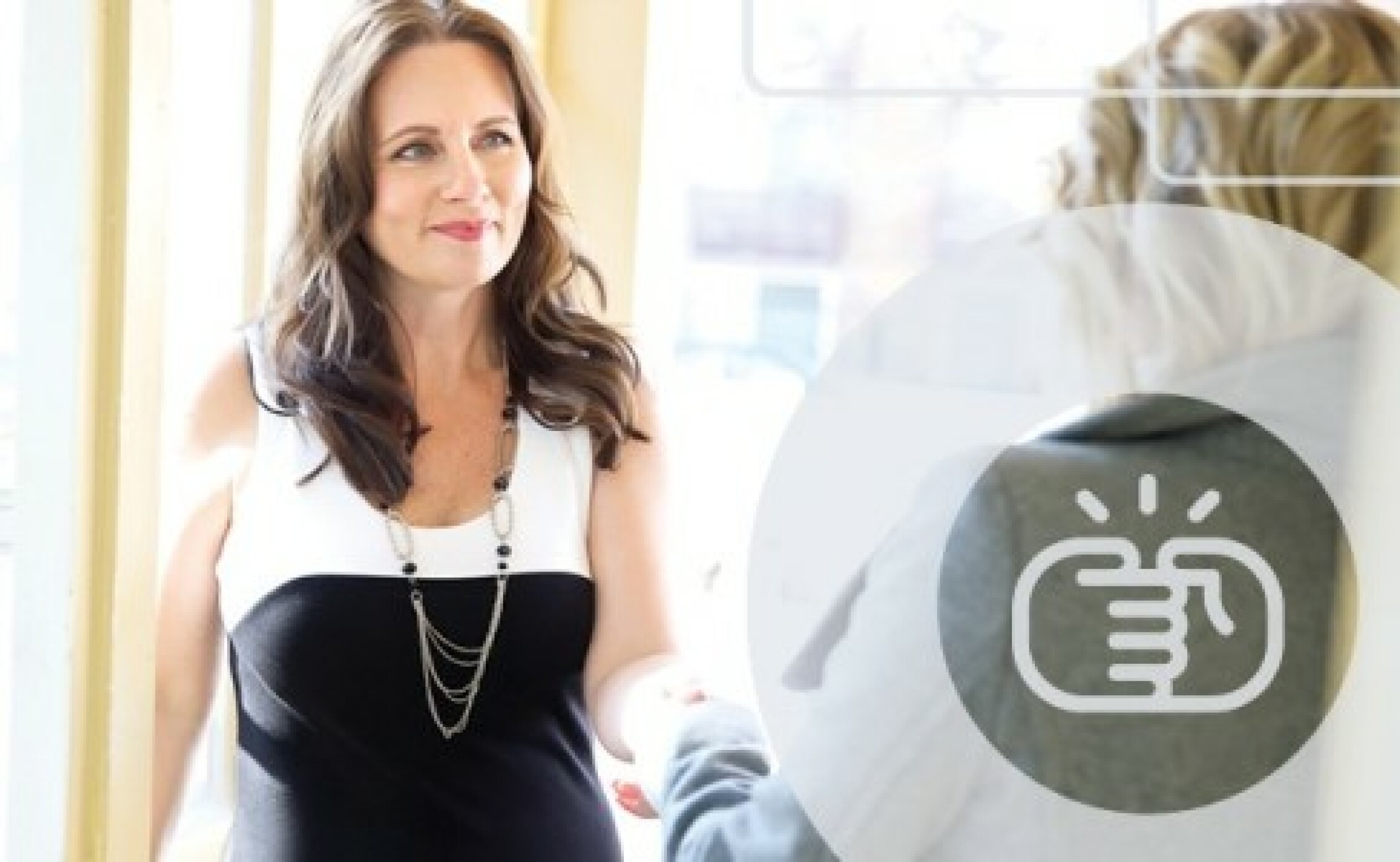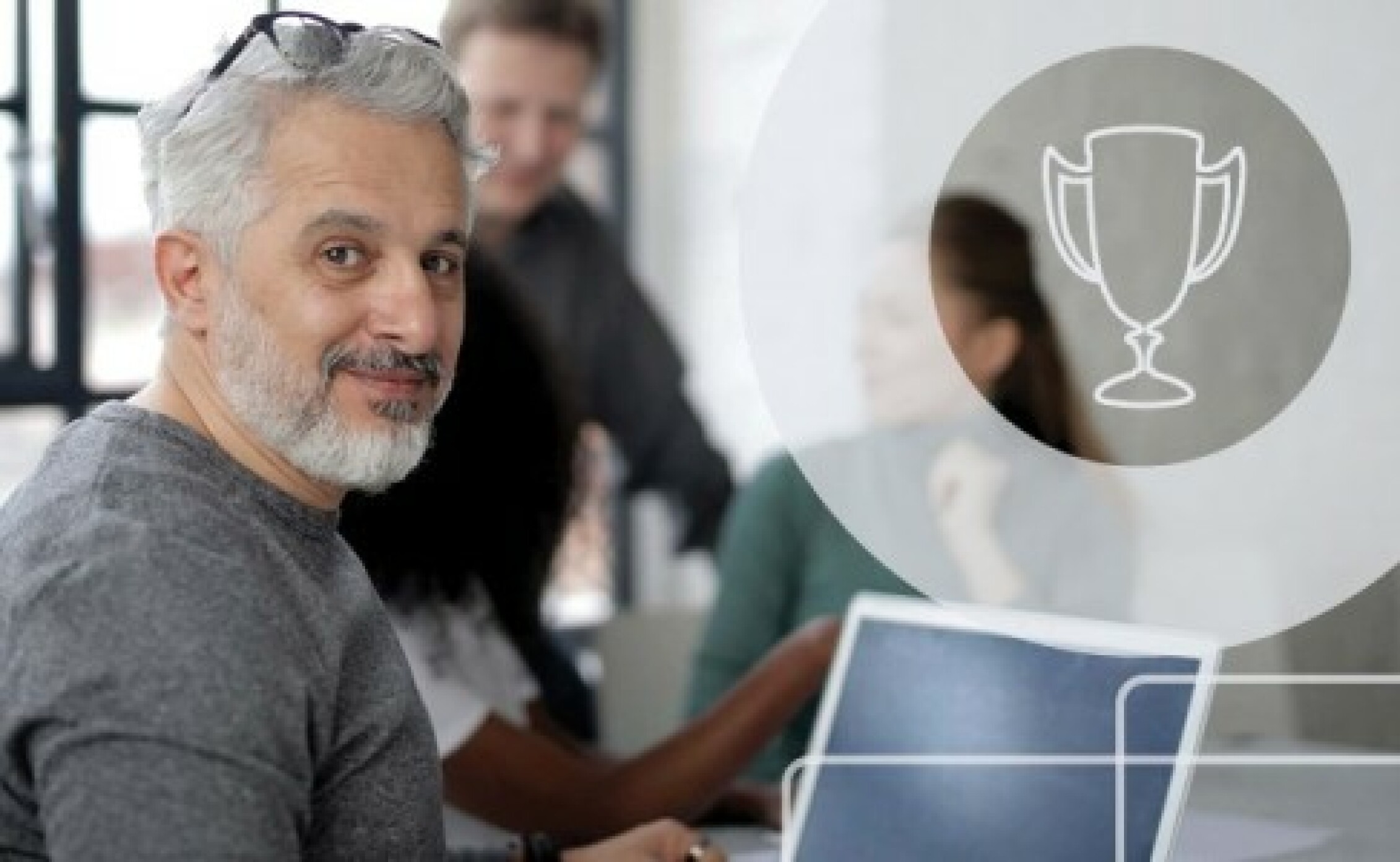 Opportunities available in New Zealand