Navigate Any Economy with the Full Package!
PACK & SEND New Zealand started operating during the global financial crisis, they maneuvered their way through the Christchurch earthquakes unscathed and have been smashing Covid for six!
After three monumental business disruptions, PACK & SEND has demonstrated its strength, agility and resilience, offering franchisees the full package when it comes to training, support and business success, regardless of the economic climate.
PACK & SEND has been experiencing ongoing record growth with sales up 24% over the last financial year, and one solutions centre turning over $1.45M!
Deemed an Essential Service provider during the pandemic PACK & SEND was able to service both households and businesses in their local community during lockdown. If you're after a future proofed investment with a proven business model look no further than a PACK & SEND franchise.
Why PACK & SEND?
New Zealand's largest range of freight solutions under one roof - we just 'Ship Better'!
Solid brand and reputation with minimal competition
Awarding-winning proven franchise system
Leading-edge Point of Sale logistics software
Brand Lead Guarantee
Multiple revenue streams including passive income with our e-commerce platform
Unlimited profit potential in the lucrative and recession proof freight and logistics industry

No limits
PACK & SEND operates a multi-channel business model which combines a range of digital (online) and retail (service centre) options covering the needs for individuals, small businesses and large enterprises.
PACK & SEND's diversified income streams through multiple sales channels (visit, call, online), along with its investment in logistics software platforms and extensive scope of services on offer has served its current, and new franchisees extremely well. Investing in the future by spending on technology, marketing and ramped up franchise pastoral care has further strengthened PACK & SEND'S position with their multipronged strategy acting as the best antidote to a recession.
As businesses continue to pivot towards online sales channels to sell their product they become more reliant on distribution. This validates why the parcel and freight industry is still thriving - so any time is a good time to look at a PACK & SEND franchise!
PACK & SEND is a one-stop-shop for sending virtually 'anything anywhere' - offering the widest range of courier, freight and packaging services in New Zealand. We offer more choice and solutions than the average freight provider and there is simply no other franchise business model like us around the globe.
Opportunities available
Profitable territories are still available throughout New Zealand. If you're interested in getting out of the rat race and improving your work-life balance then consider PACK & SEND! Invest in a new lifestyle with award-winning systems, amazing training and ongoing support in 2023.
Be part of PACK & SEND's No Limits culture and find out more about opportunities available in your region.
Pack & Send New Zealand Financial Data
The following financial information was provided by Pack & Send New Zealand to give you more information about the costs associated with a Pack & Send New Zealand opportunity
Investment level
$140,000 - $190,000 – (franchise fee + GST ) and working capital $50,000
Pack & Send New Zealand Testimonials
We hear a lot of stories from other franchise businesses that aren't at all complimentary of their master franchisor or their particular franchise system. We count ourselves fortunate that PACK & SEND New Zealand provides fantastic support and leadership as the master franchisor, with great systems and expertise readily available.
Purchasing an existing PACK & SEND franchise was the right decision for us. Since the date we took over the business, PACK & SEND Head Office has created many opportunities for us and supported and assisted us to settle in and get up to speed with the business's processes. We love this business model as we do not really depend on staff to manage the business at this stage. Stock management is easy as we used to run hospitality business and had to manage many staff with difficulties such as employee turnover, frequent sick days and expired food stock. Currently we make very good profit and we are looking forward to maintaining and improving our business performance in the future
This franchise already ticking all the boxes for me", say Rita Krishna from PACK & SEND Manukau City. "Opening a new business is never easy but Pack & Send's award-winning system is already proving its worth. On my first day of operation I had a host of enquiries and business is growing fast. It's probably the best decision I've ever made"
September was just our fourth month since opening, yet we did the business we budgeted for in month nine – you could say it's going well!' say Michael and Sharon Brough, one of PACK & SEND's newest franchisees. "PACK & SEND aren't competing for three-dollars-across-town packages; the franchise provides the knowledge, systems, contact and training to handle all those awkward jobs that nobody else can. After being at the beck and call of corporate employers we enjoy normal office hours and the opportunity to work together
Being part of the PACK & SEND NZ Franchise has given me the support and contacts to establish and grow a successful logistics business. Our store, Pack & Send Albany recently increased the range of services offered to our customers by including 3rd Party Storage and Fulfilment (3PL). The support received from Head Office has allowed us to work through the recent Covid restrictions with a minimal amount of disruption.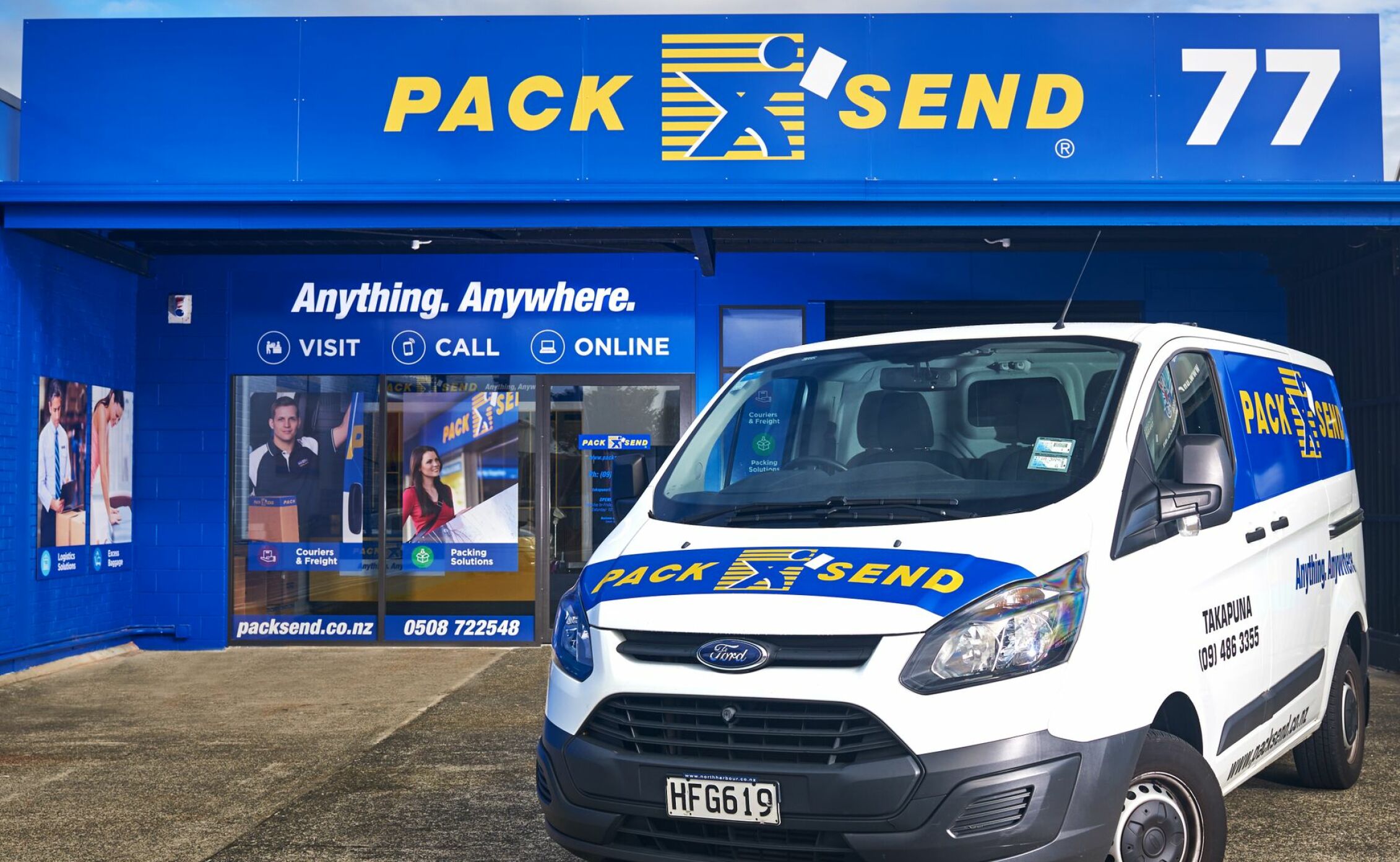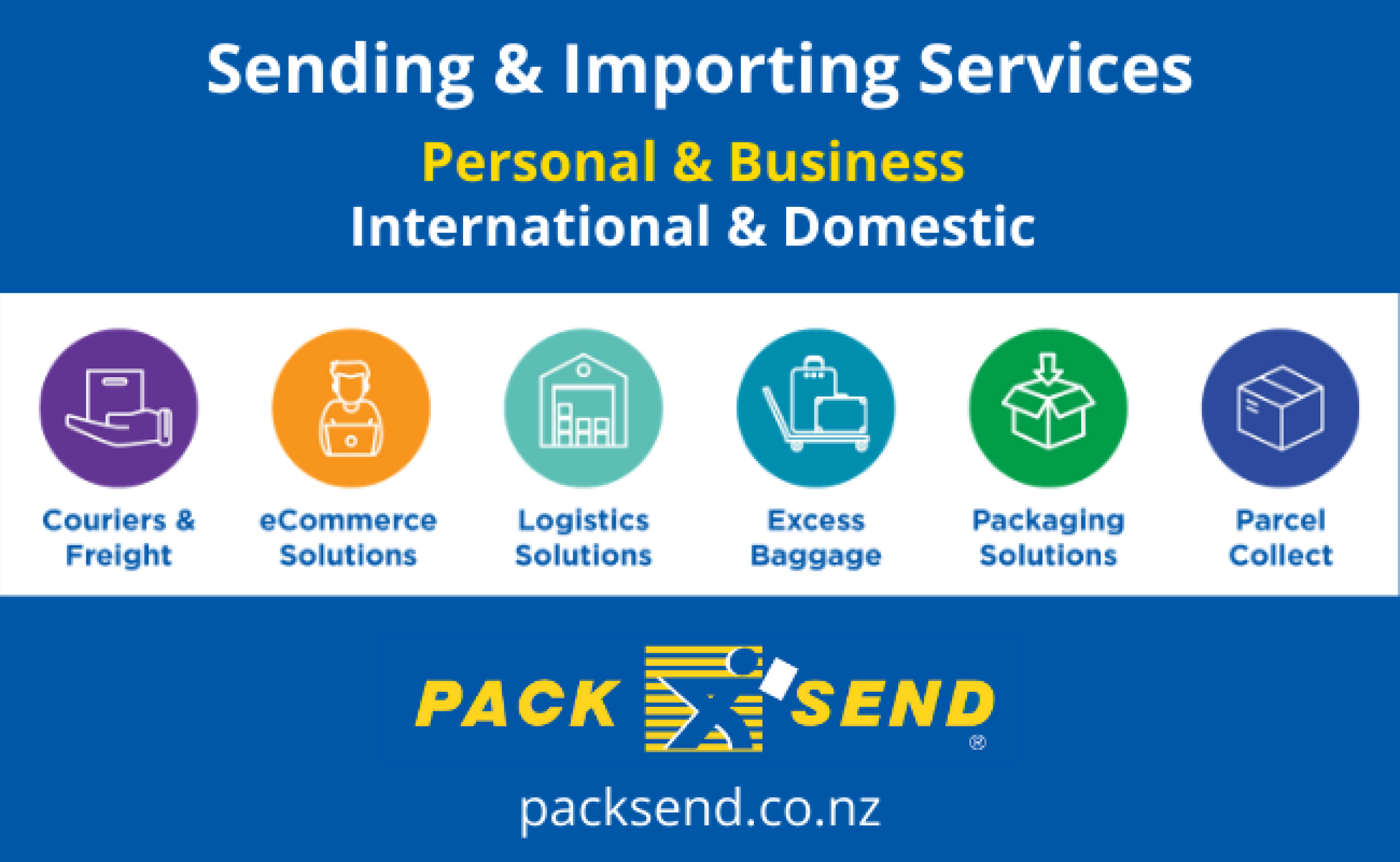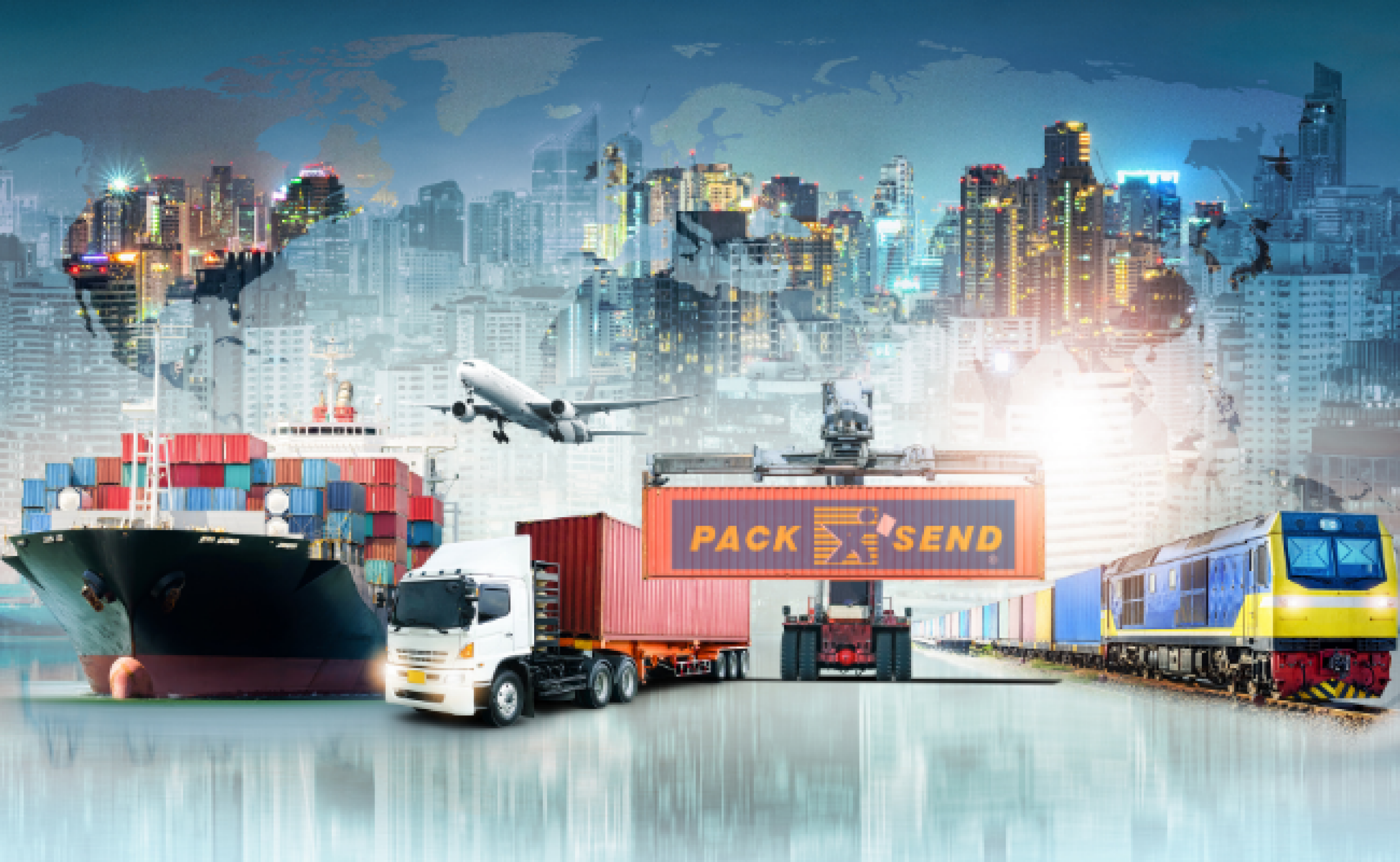 Opportunities available throughout New Zealand
$140,000 - $190,000 – (franchise fee + GST ) and working capital $50,000