Snap Fitness helps people create positive lifestyle habits that make them feel fantastic. Founded in 2003, our 24/7 fitness concept boasts over 1,000 clubs across the globe and offers the most inclusive, empathetic and supportive experience regardless of level. Snap Fitness makes fitting in fitness simple with a welcoming atmosphere, easy-to-use equipment, the latest technology innovations and clear guidance.
Global Brand with 1,000+ locations worldwide
Snap Fitness delivers 10 yrs proven concept within Australia & New Zealand, with over 270 locations.
Our Success is your Success
Snap Fitness now offers more than your traditional small 24/7 models and aims to continue to diversify product offerings for the modern day consumer.
Our core offering ranges from the latest Cardio and Strength equipment from Techno Gym and Matrix, and functional areas to provide variety to members and keep up with market trends.
Club size can range anywhere from 300 – 800 sqm
Simple process, turnkey systems, financing options, and world-class support
Ongoing resource including HR, Marketing & Brand Performance team
In Your Corner, Every Step of the Way
Starting from humble origins, Snap Fitness has grown over these past 15 years to become a well-respected international brand, boasting over one million members around the world. But we couldn't have done it alone. Our franchise owners and gym members have inspired and supported us through hard work and a steadfast commitment to improving their lives. As we look into the future, we remain committed to growing our business and continuing to evolve as a leader in the fitness industry.
So, you'll never be alone with Snap Fitness. Owning your own business may seem like a daunting process, but we will help you every step of the way. From the moment you request franchise information, we're here to walk you through every decision that comes with being a franchisee.
What are we Looking For in a Snap Fitness Owner?
Our club owners are trail blazers in one of the fastest growing industries in the world with a passion for helping members exceed their fitness goals. If you're interested in joining a nation of fit, here are a few qualities we're looking for:
Previous business experience
Passion for changing lives
An entrepreneurial spirit
Self-motivated
People person
Motivated by results
Join the Movement and own a Snap Fitness TODAY!
Request free information about this fast-growing fitness franchise opportunity below.
Snap Fitness New Zealand Testimonials
We were very impressed with Snap's premium fit out and State of the Art Equipment options. With Proven systems and the continuous support, we receive from head office, we feel confident with our investment and decision to join the Team at Snap Fitness. Since joining the team, we have made lifelong friendships and new business relationships, owning a Snap Fitness has also provided the flexibility to focus you our young family and also the freedom to travel and do the things we love. We are very grateful for our lifestyle and the support we offer to our community with their health and fitness needs.
Becoming a Snap Fitness Franchisee has been one of the best decisions I have made both personally and professionally. I have found through the training and support I have been able to grow, learn new skills, manage people, make new friends, and most of all, have an impact on someone's life. Personally, I have made some of my best friends through this organisation that I know I will have forever. Owning a Snap Franchise is more than just a business, it's a vehicle to help change someone's life. To be responsible in changing ones habit's in order for them to take a positive step forward in their health and wellness is why I get up in the morning.
Snap Fitness New Zealand Videos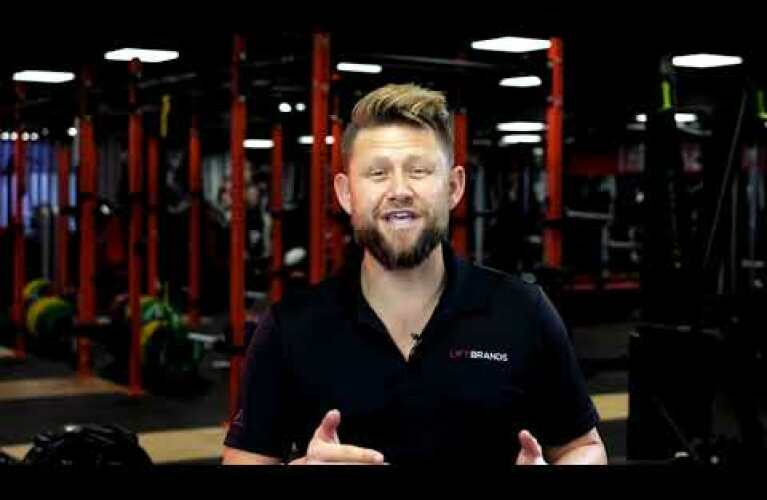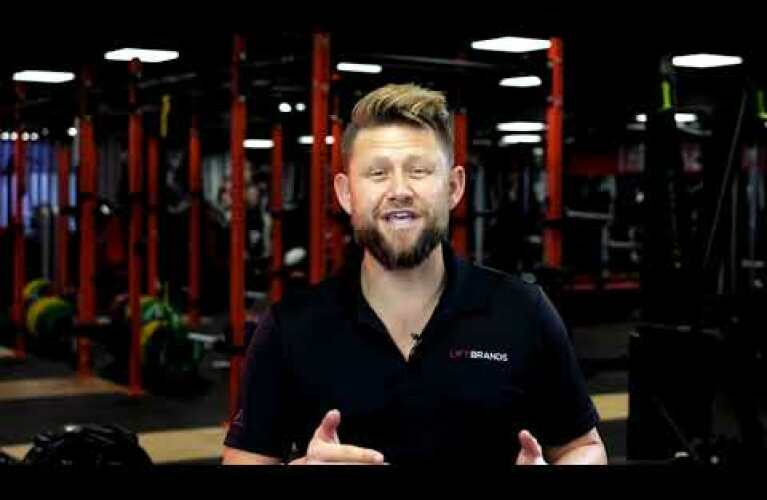 Snap Fitness
Open a fitness business with the best support.
Open a fitness business with the best support.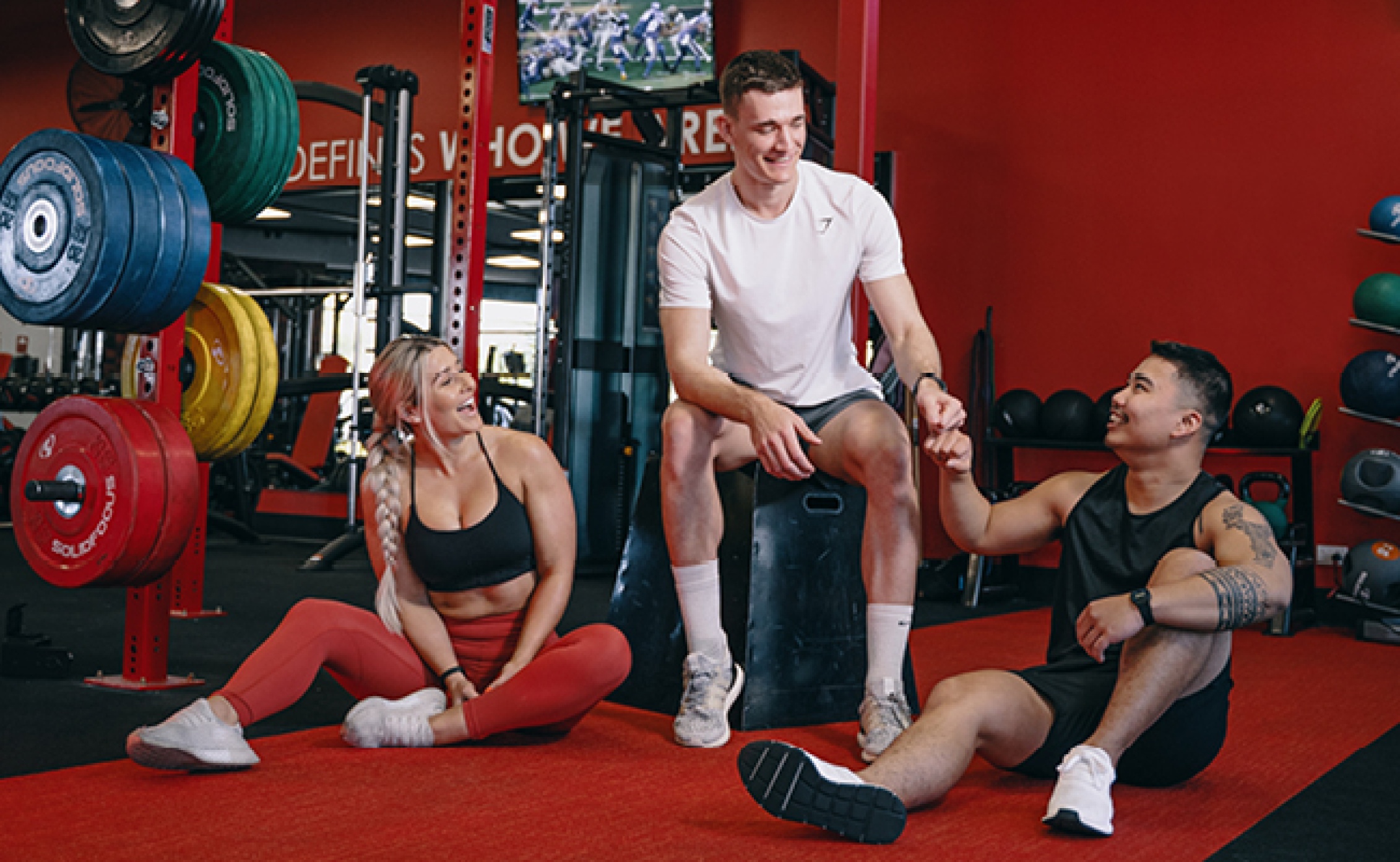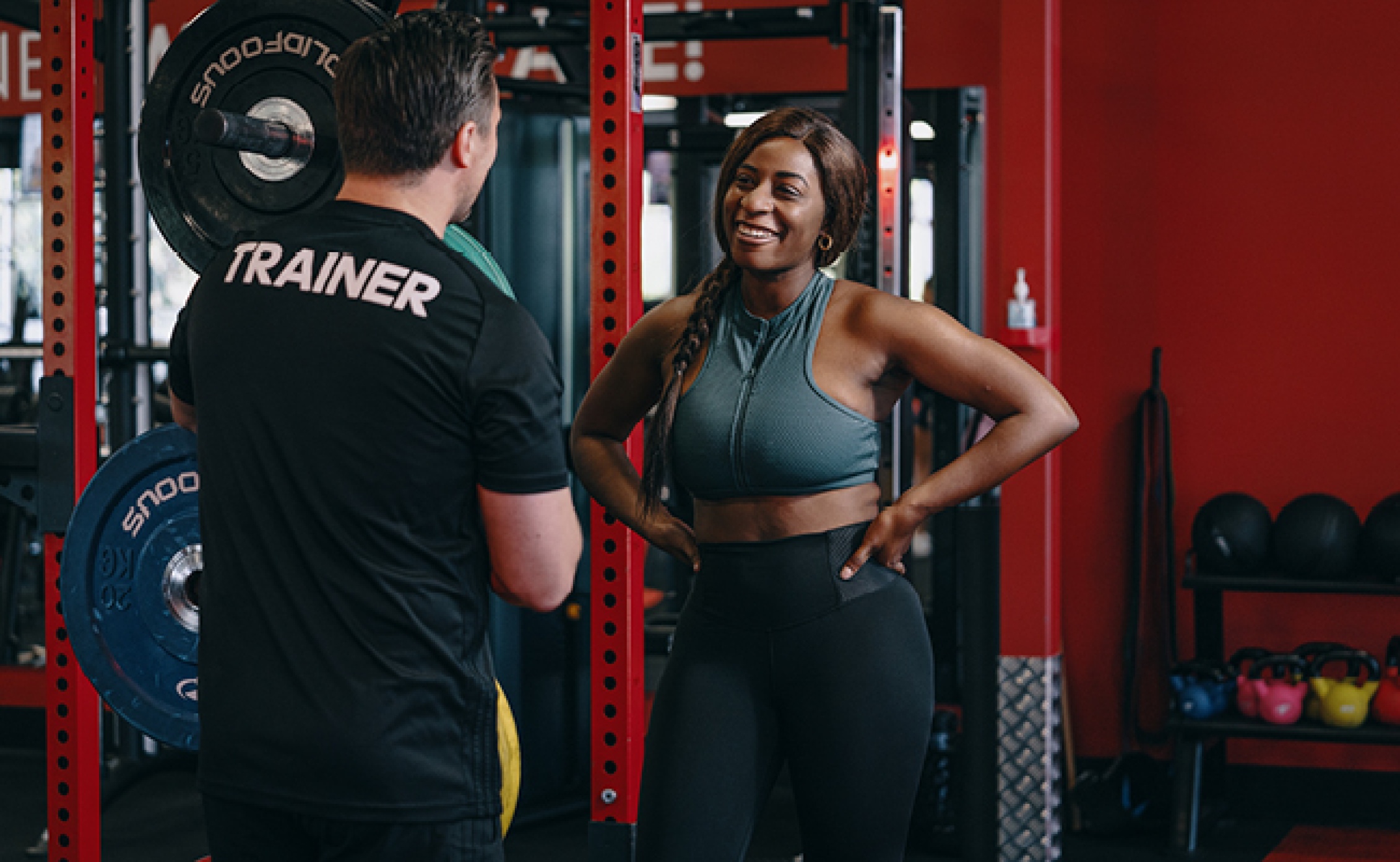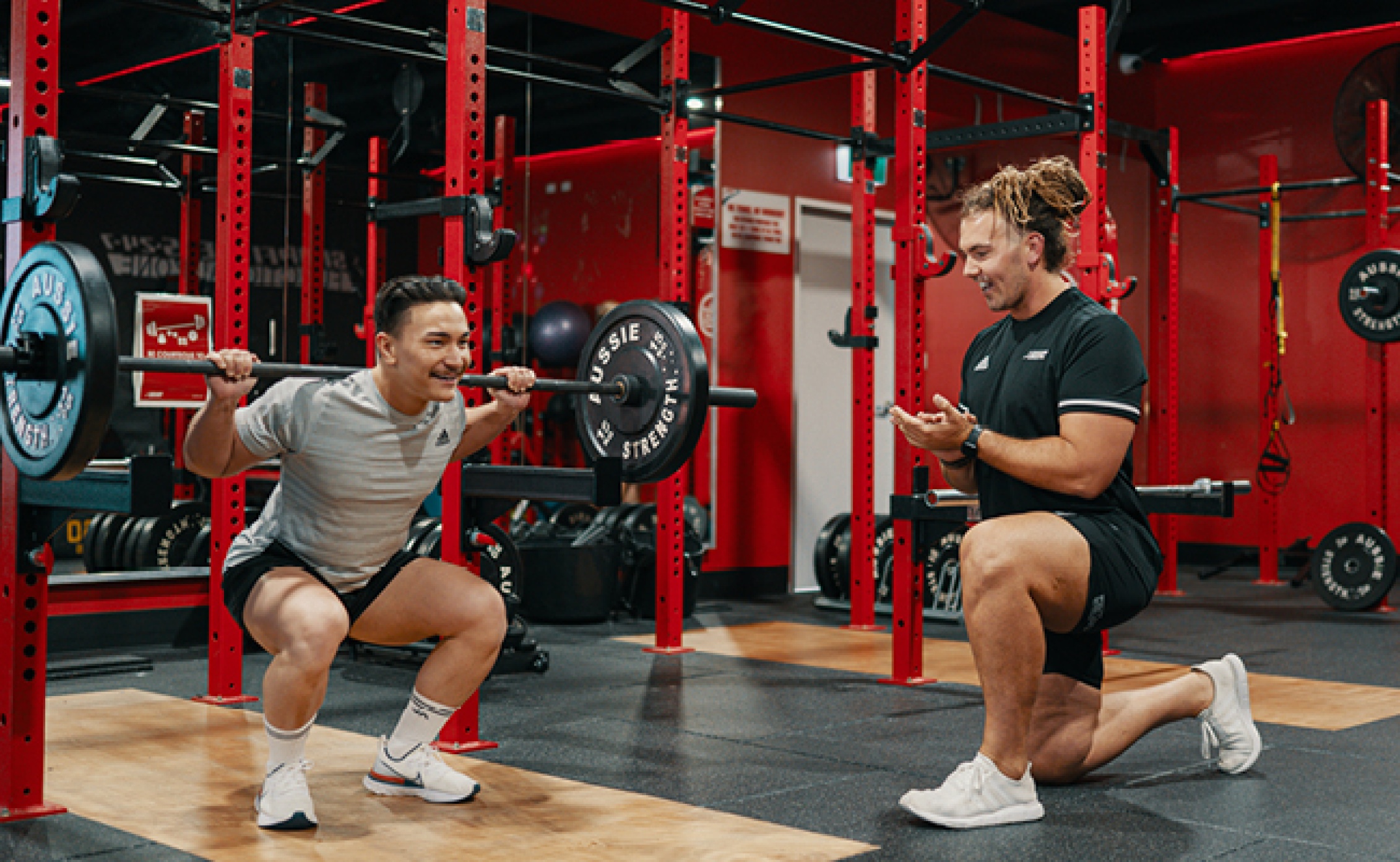 Opportunities available across New Zealand