Enjoy the freedom of working from home as a professional, whilst also having the support of the industry founders in an untapped industry.
Create Business is providing a unique business opportunity to become a Refund Specialist within an untapped multi-billion dollar industry!
We are looking for individuals who are driven, ambitious, and passionate about providing excellent service to their clients. Your ability to communicate in English to develop sales and ongoing business is essential!
The refund system is both a training and a business launch platform AND it comes with 12 months of support complementary along with a fantastic support team to help you succeed.
A day in the life of a Refund Specialist:
Find lost money
Make contact with the clients
Find the lost funds
Return the money and charge your fee
Our company offers a UNIQUE and VERY RARE business model that is not taught anywhere else in. A local $23.7 Billion Dollar Cottage industry.
For a long time, this opportunity has been closed off and hushed up by industry insiders who tried to keep this model all to themselves. It is a protected, unique niche - a fully portable, fluid business environment, dealing with and getting paid by government bodies.
And who could blame them...
With the ability to work from home (or anywhere in the world)
Your own business which can be run on your iPhone
Flexibility to work when you want to
A business that has no client acquisition cost
No overheads. The business model is designed to reward you for your efforts and to allow flexibility and lifestyle freedom.
Easy entry Priced from $8,997 - $14,997 depending on the level of business package chosen
It's the simple method behind this model that makes it so effective. We lay everything out for you in a step-by-step process.
We are looking for caring individuals who would enjoy reuniting people with their money and making a handsome profit in the process.
This opportunity is not restricted by territories or regions.
You can work this business from home, an office or from overseas.
There are no home visits or meetings that require you to leave your office, this business is fully virtual.
If you're truly looking for a fresh start in something exciting and meaningful while being paid handsomely for your efforts Find Out More NOW!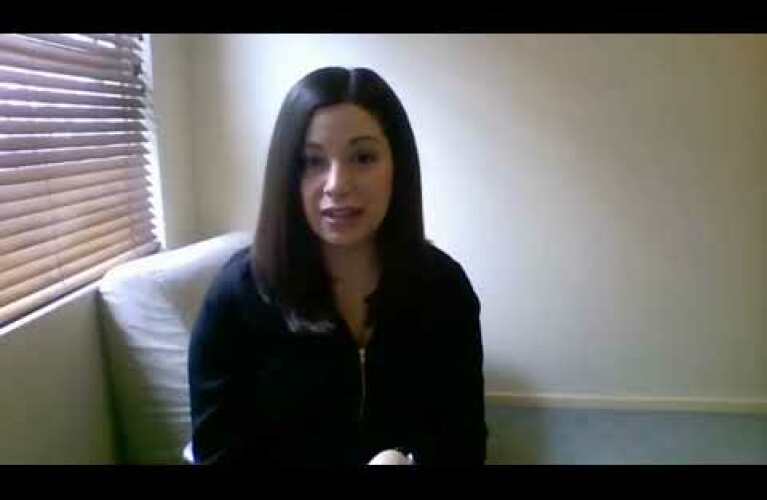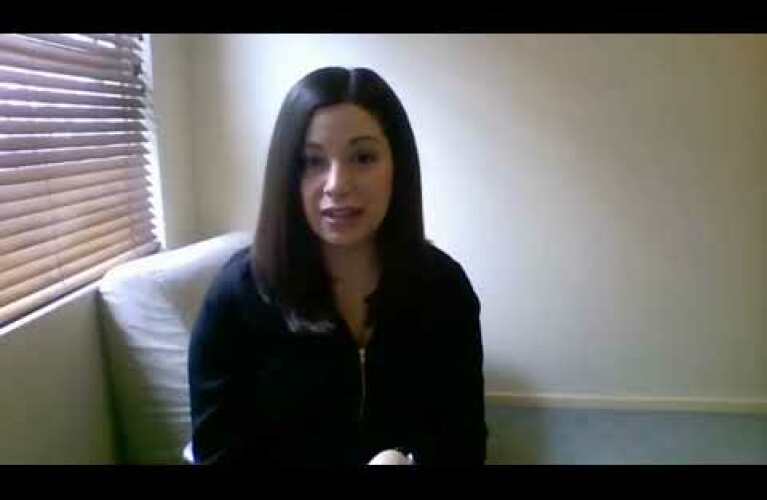 Listen to Our Past Customer Speaking About Their Journey and Success On Video
Listen to Our Past Customer Speaking About Their Journey and Success On Video
Request FREE Info
Request FREE Info
Added to the list
More information requested
Listen to Our Past Customer Speaking About Their Journey and Success On Video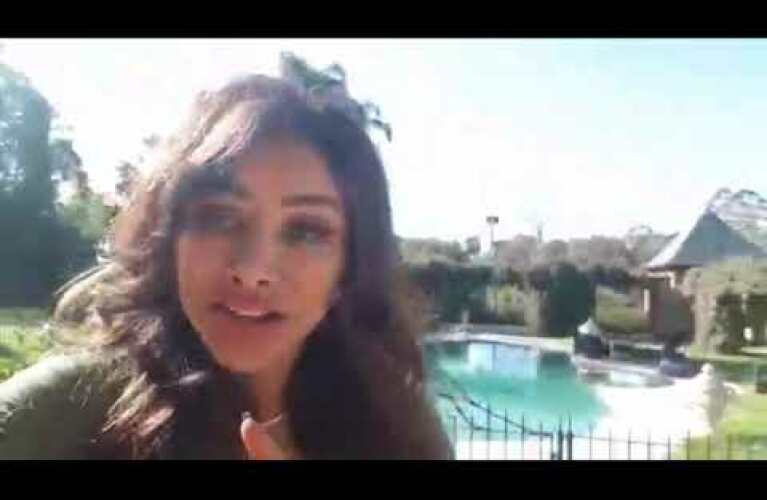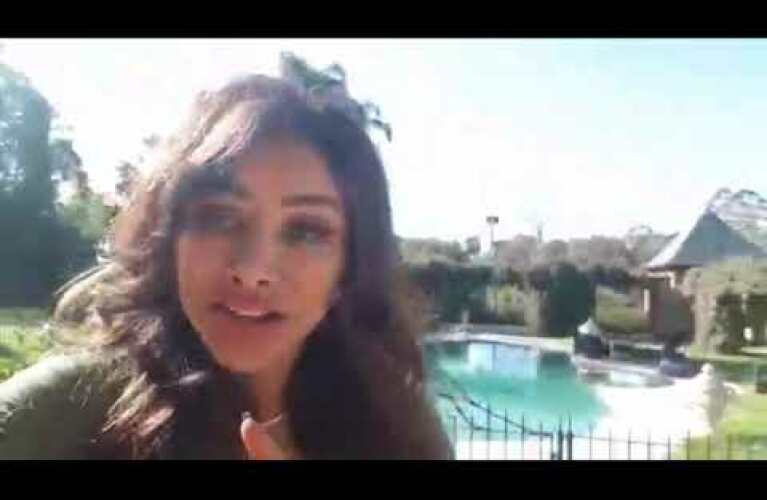 How Create supports its Business Program participants
How Create supports its Business Program participants
Request FREE Info
Request FREE Info
Added to the list
More information requested
How Create supports its Business Program participants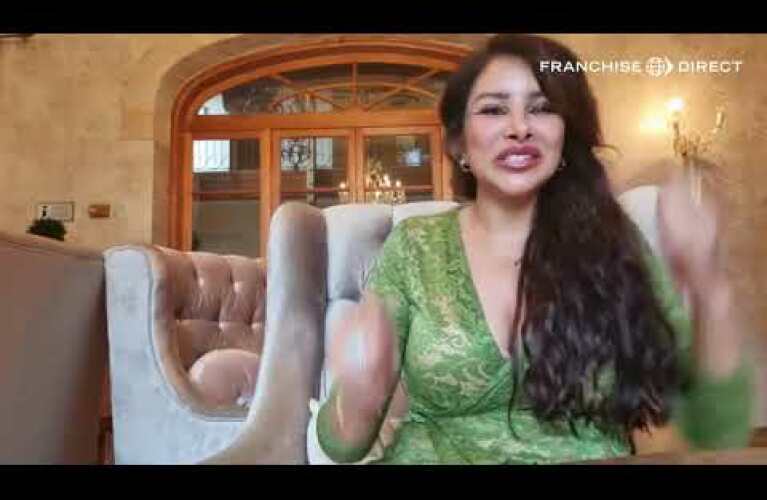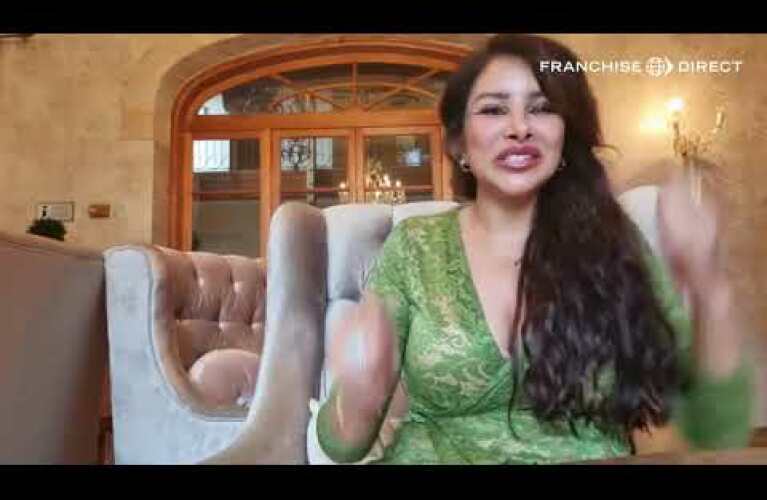 Aussies & Kiwis, Make 6 Figures, Working 25 Hours A Week in Refunding
Aussies & Kiwis, Make 6 Figures, Working 25 Hours A Week in Refunding
Request FREE Info
Request FREE Info
Added to the list
More information requested
Aussies & Kiwis, Make 6 Figures, Working 25 Hours A Week in Refunding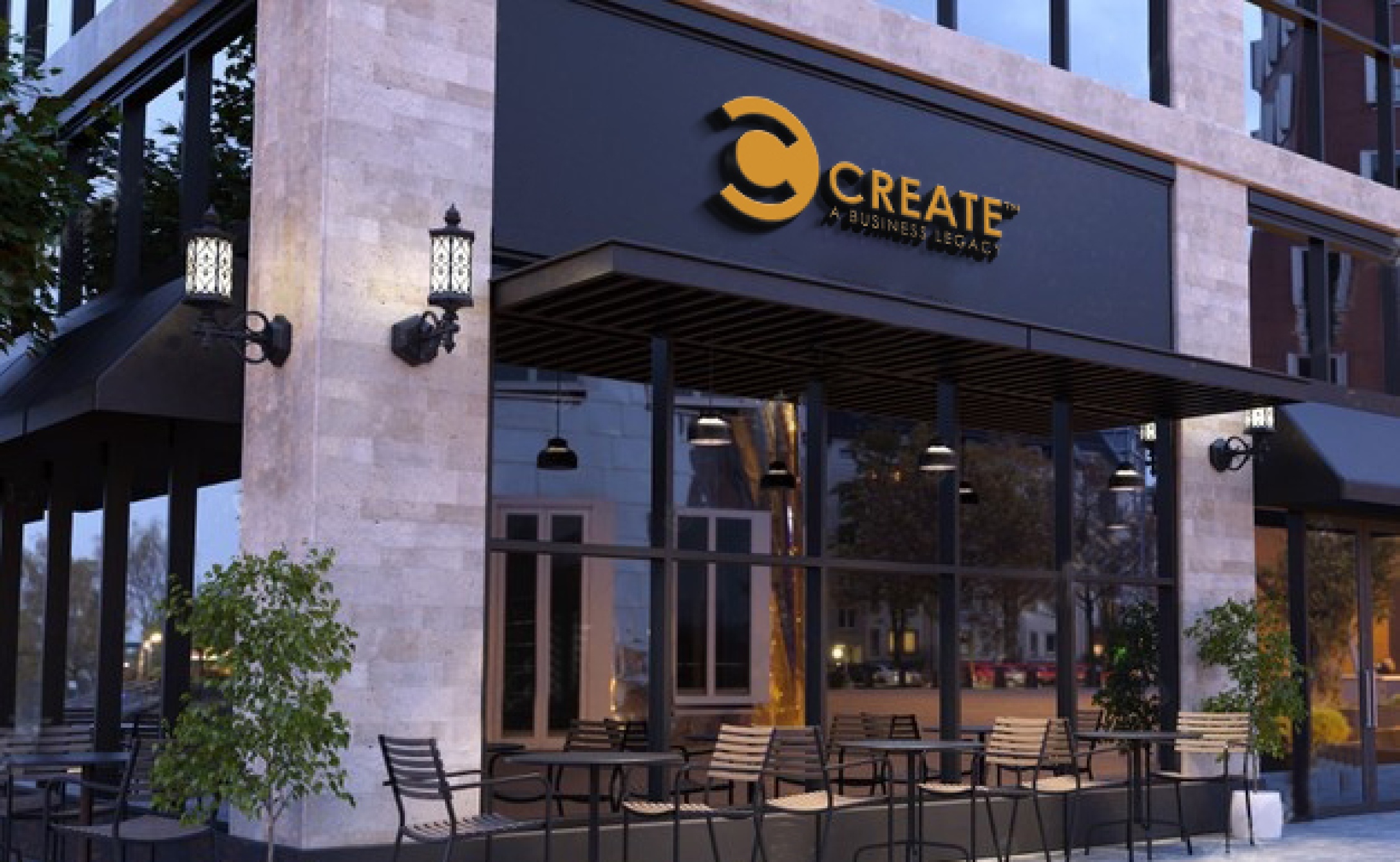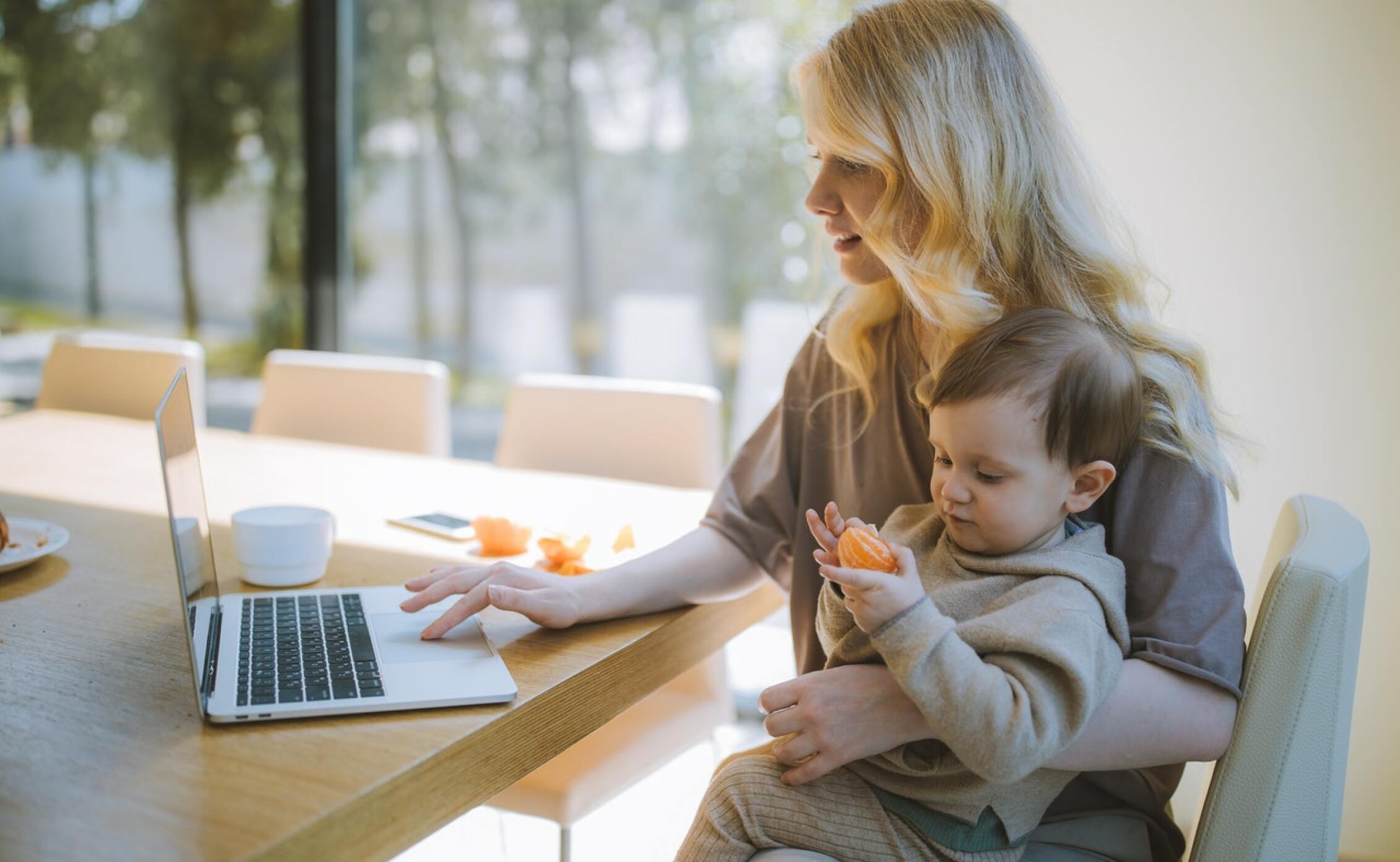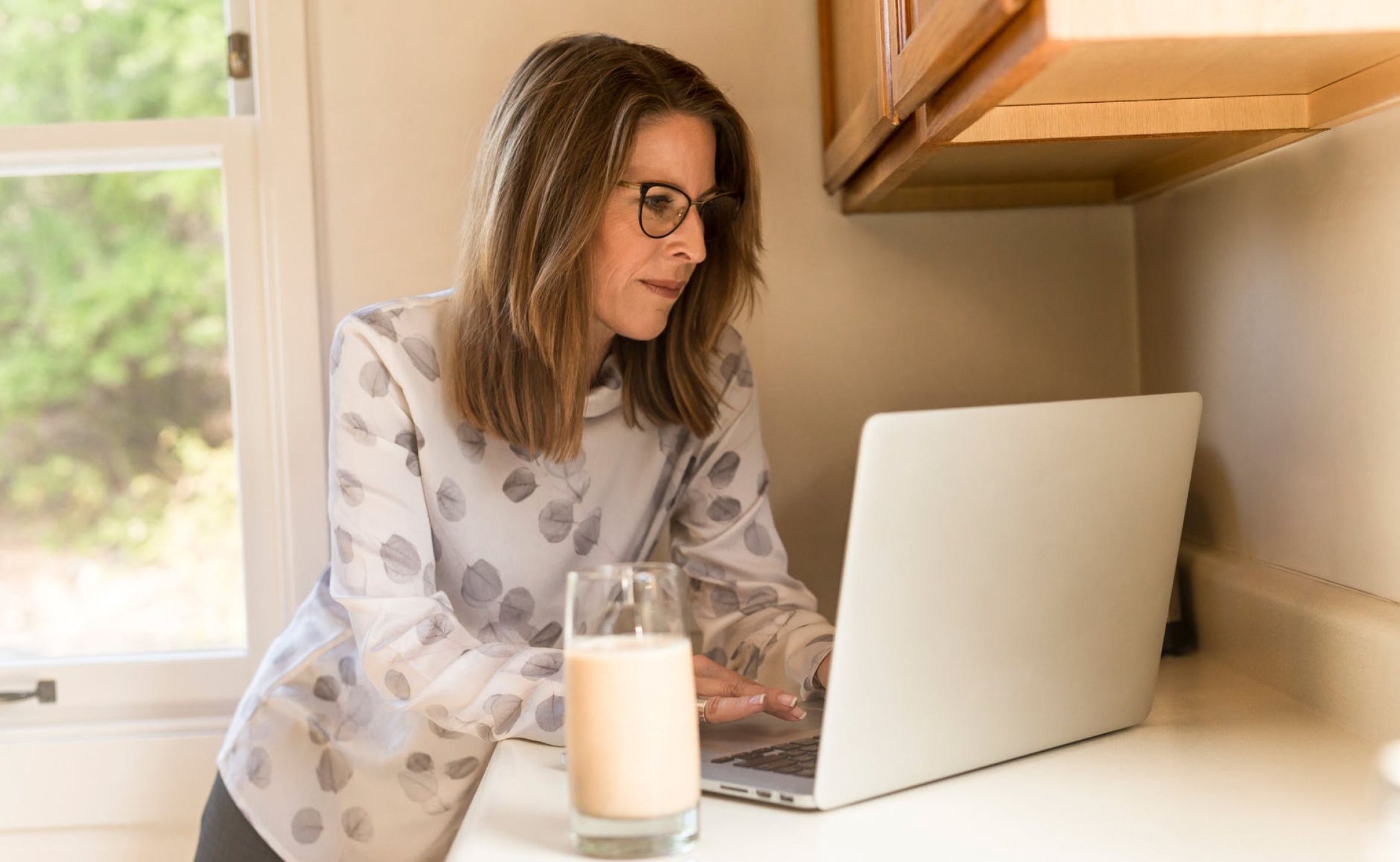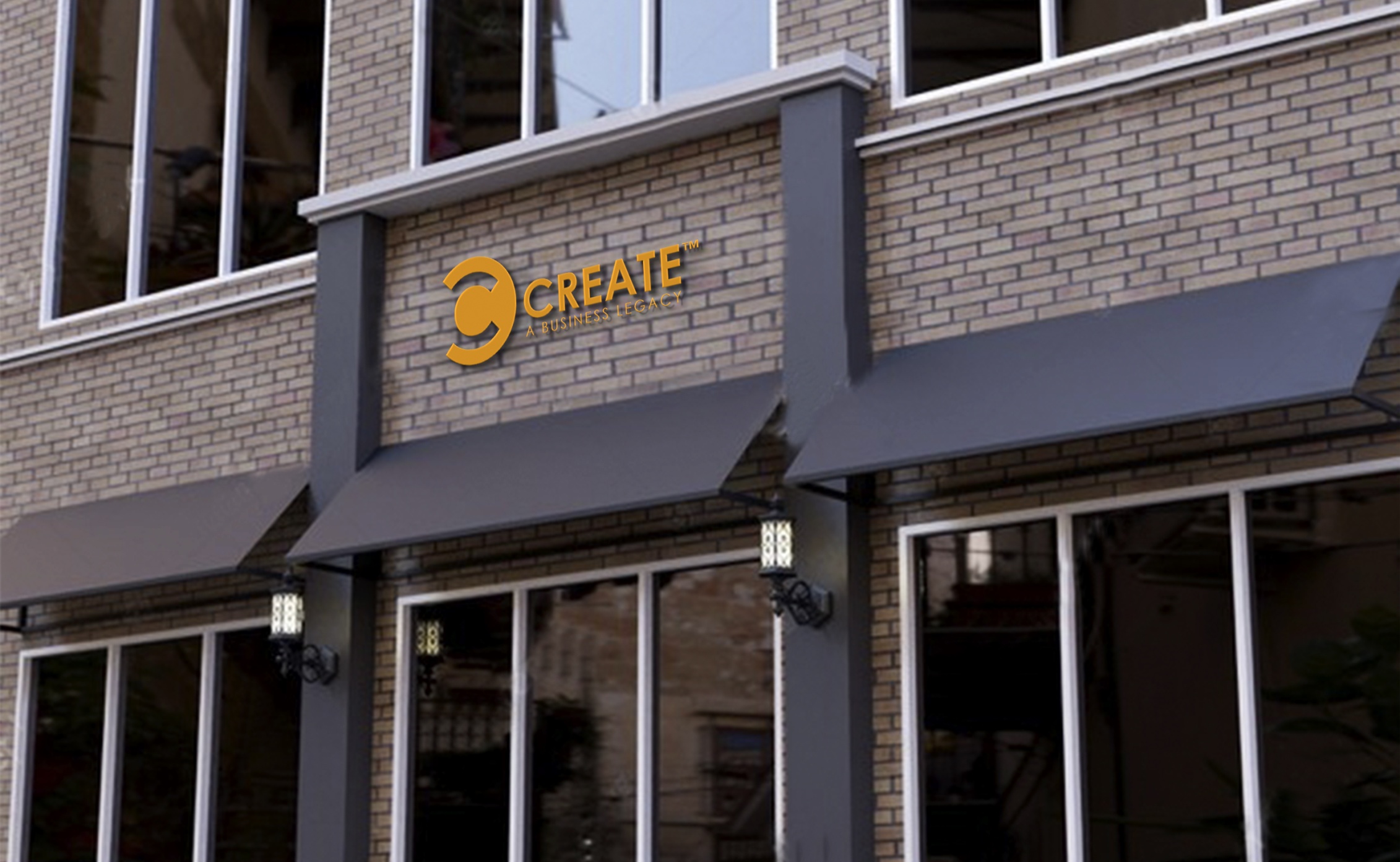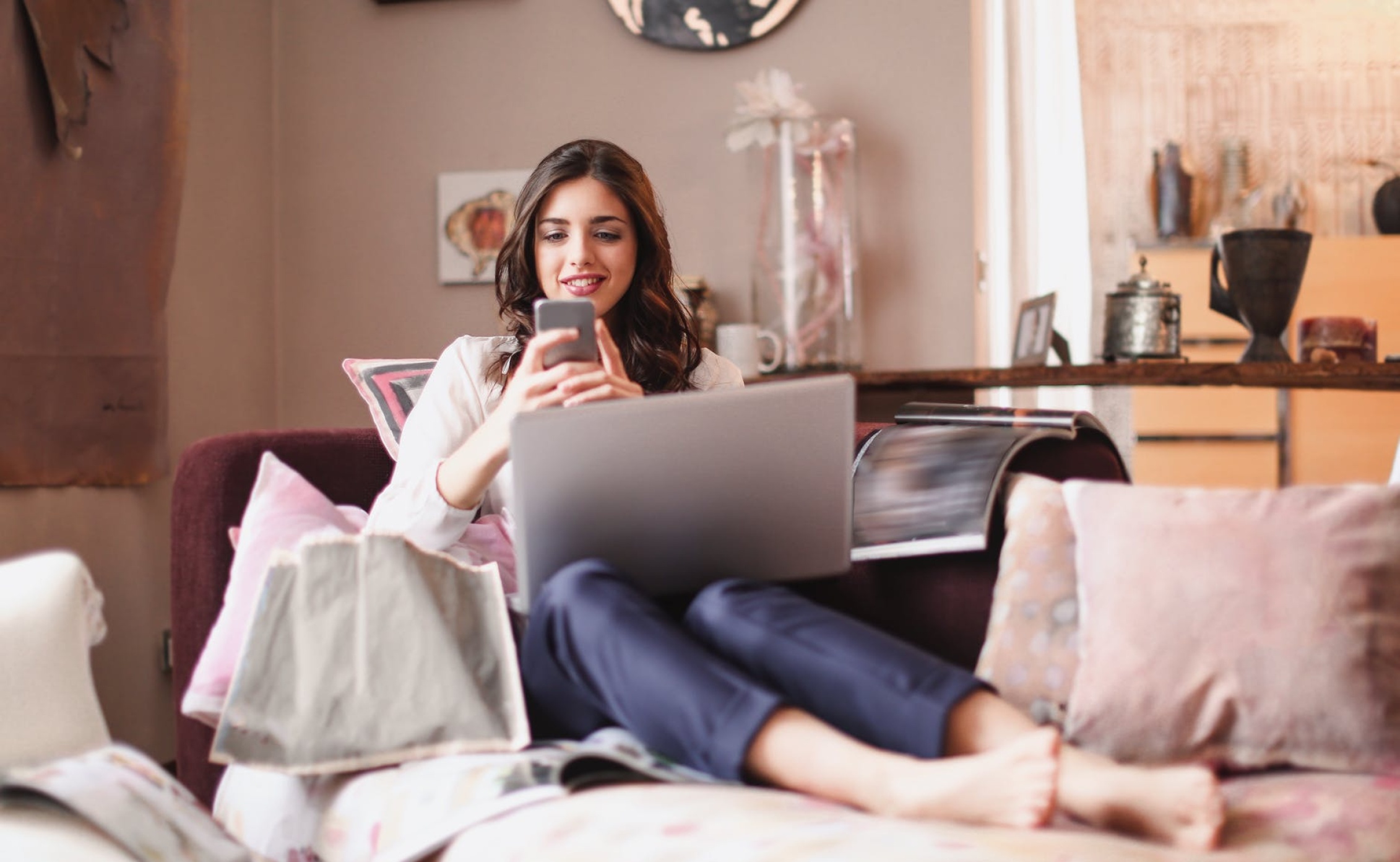 Opportunities available throughout New Zealand and Australia