InXpress is a multi-national logistics specialist, providing an easy-to-use software platform to help small to medium businesses easily book their domestic and global shipments online. As an innovator in the freight industry and global partner of leading carriers such as DHL, Fedex, Startrack, and UPS, InXpress continues to grow its footprint.
With 460+ franchises globally, operating in 14 countries and growing, InXpress is looking for motivated individuals with a passion for business and sales to join our thriving network, with low investment and minimal risk.
We currently have opportunities across the Asia Pacific region to join the InXpress team as a Franchisee. One of the main advantages of the InXpress franchise business is that you'll be investing in a simple business with low overhead, no employees to start and no inventory you have to buy, yet still offers high margins, repeat customers and strong passive income which will allow you to live the lifestyle you've always wanted.
Benefits include:
Low entry and ongoing costs
Low overhead costs
Scalable & flexible
High recurring income
Intensive introductory and ongoing training provided
Proven model for 23 years, and constantly evolving
It's really simple:
You find business customers that need a reliable and cost-effective shipping partner
We provide you with access to global freight distribution and the tracking and accounting systems you need
Your customers ship through an automated system
You get paid every time a customer sends a parcel
If you are interested in a franchise opportunity with a global leader with over 23 years of success and a proven model, request more information now.
InXpress Financial Data
The following financial information was provided by InXpress to give you more information about the costs associated with a InXpress opportunity
Minimum Investment Required
$30,000 + gst
Total Investment Required
$30,000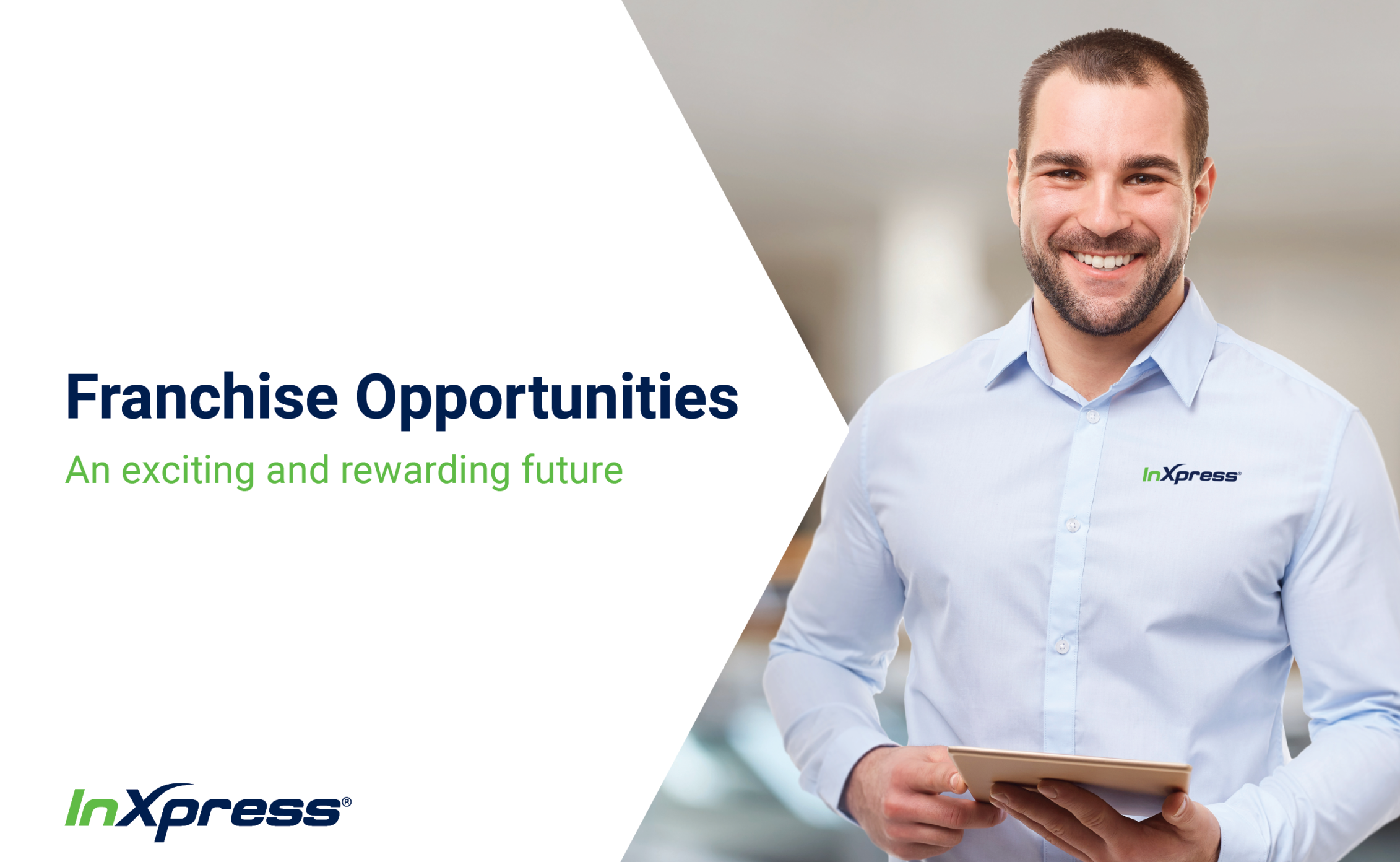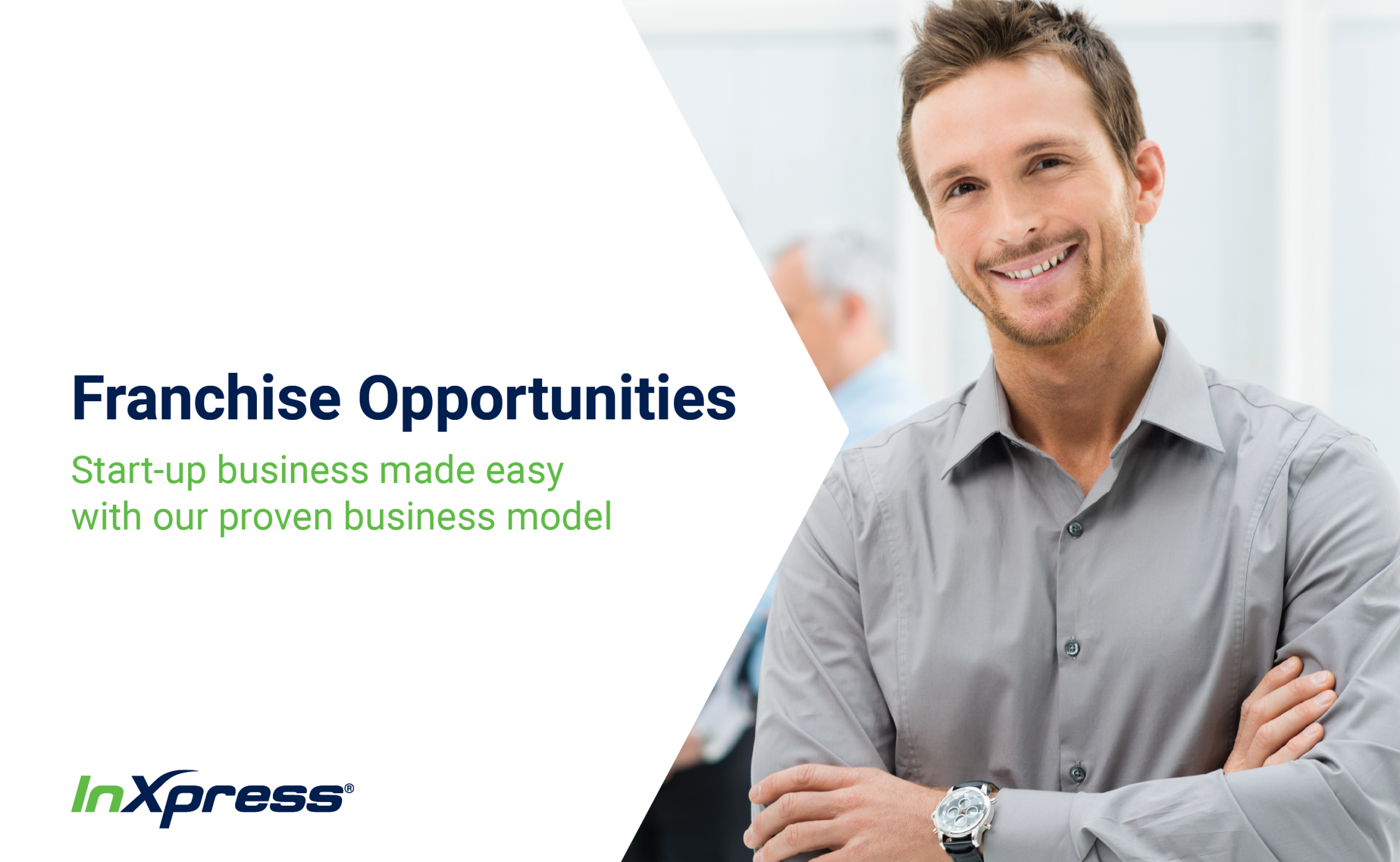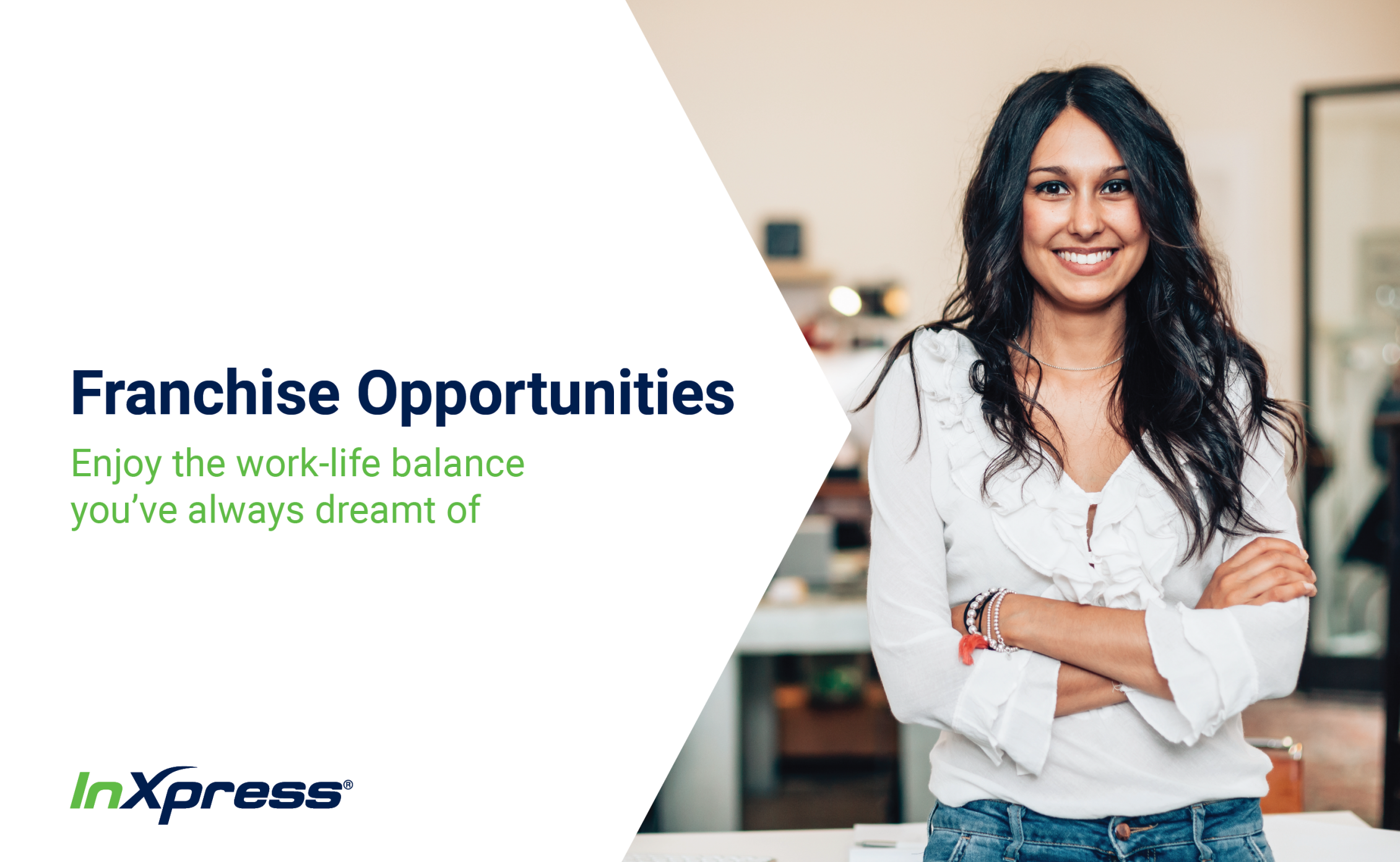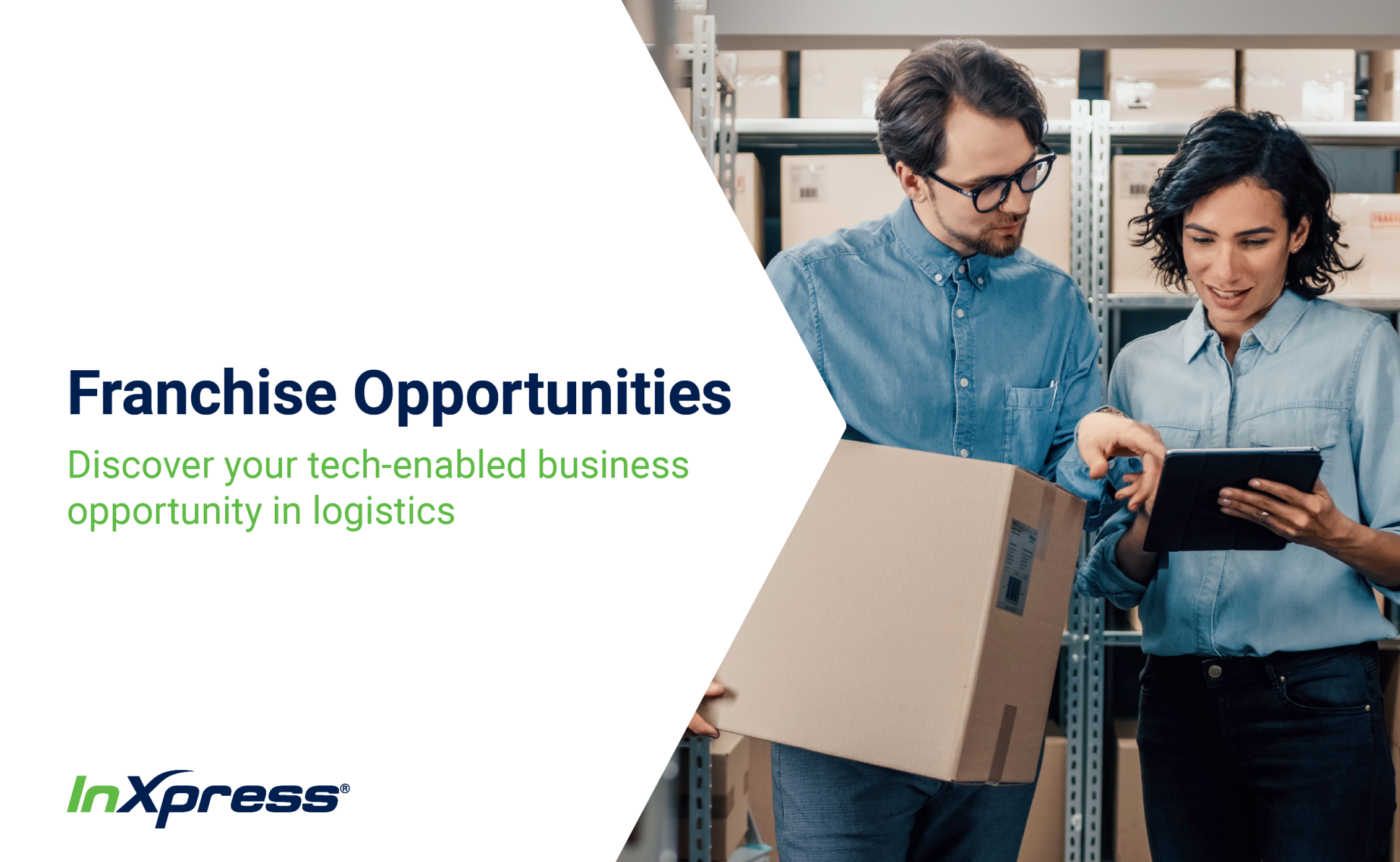 Opportunities available throughout New Zealand.