Owning a BarberShopCo franchise is more than just a savvy business choice; it represents an opportunity to be part of an industry-leading, world-class male grooming brand.
Take the skills and experience you have developed through your career and apply them to your very own store. The real opportunity however, lies in carving out your own path to success. From using your natural leadership abilities to inspire and motivate your staff, to taking on the challenge of owning multiple stores; if you have the will, we can show you the way.
NO BARBERING EXPERIENCE NECESSARY
We believe people from all walks of life have the ability to run their own successful BarberShopCo business. In fact, most of our owners can't cut hair! Our franchisees have come to us from diverse backgrounds, including beauty, real-estate, high-performance sports, and retail – we even have a ship's captain at the helm of one of our newest stores!
SUPPORTED FROM THE START
We recognise that a 'one size fits all' approach to store ownership is just not going to cut it (if you'll excuse the pun). That's why we have created multiple pathways to becoming a BarberShopCo franchisee. From purchasing an existing store to starting a brand-new site, our friendly Home Office team can help with:
Finding your perfect location
Developing your site
Recruiting your team
Accounting
HR development
Marketing
We also provide a comprehensive Store Ownership Induction Course – developed by a team of experts and in consultation with our existing store owners – to make it easier for you to hit the ground running.
RIGHT ON THE MONEY
The most common questions we get from potential store owners are around the financial aspects of purchasing a franchise. While investing in your own business can be a daunting prospect, it is also an exciting opportunity. Remember, we are here to help and are happy to answer any questions you may have. BarberShopCo offers multiple financial pathways to store ownership, starting from just 50k. So, if you think you make the cut, get in touch today!
April 07, 2022 09:47 PM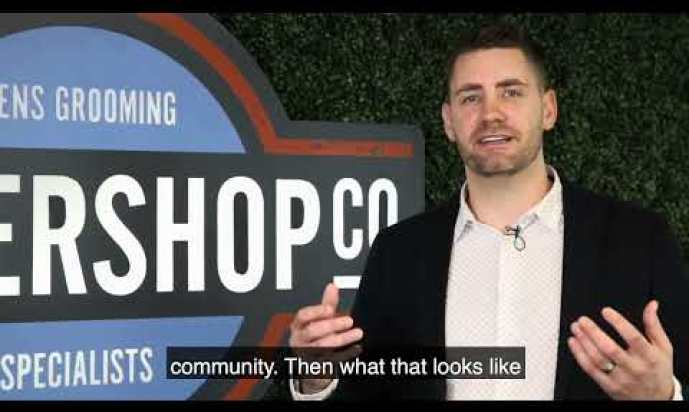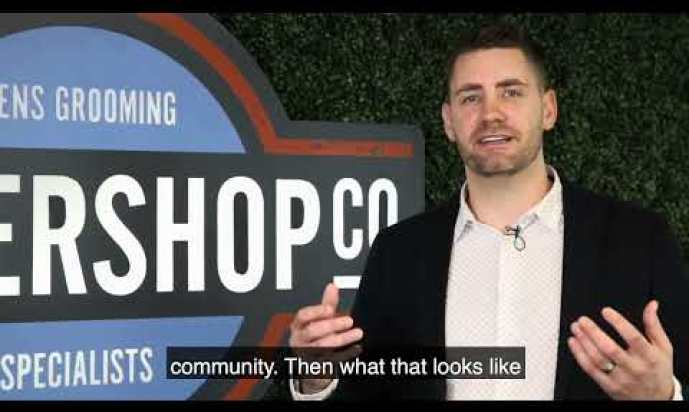 BarberShopCo | Adam Johanson Testimonial
Listen to Adam Johanson discuss his experience with BarberShopCo.
April 07, 2022 09:55 PM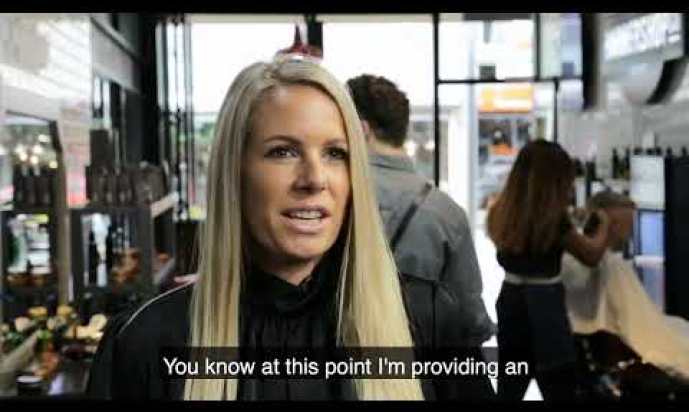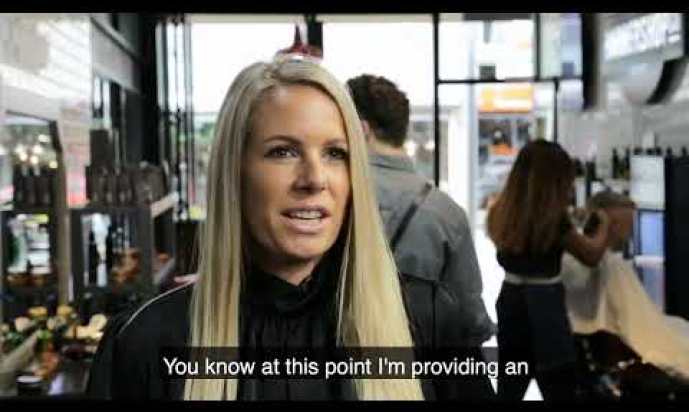 BarberShopCo | Daniella Cameron Testimonial
Daniella Cameron speaks about her life as a BarberShopCo franchisee.
April 07, 2022 10:08 PM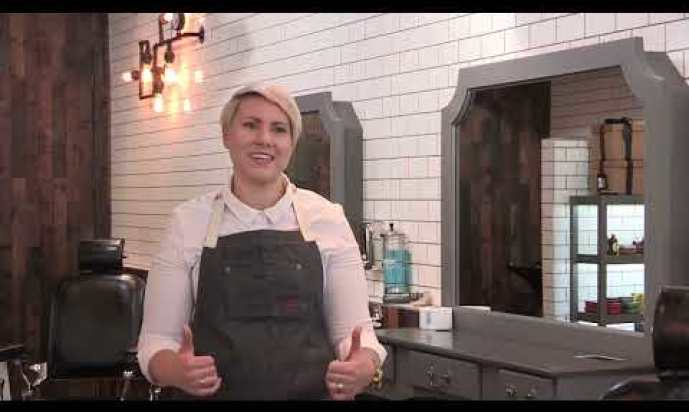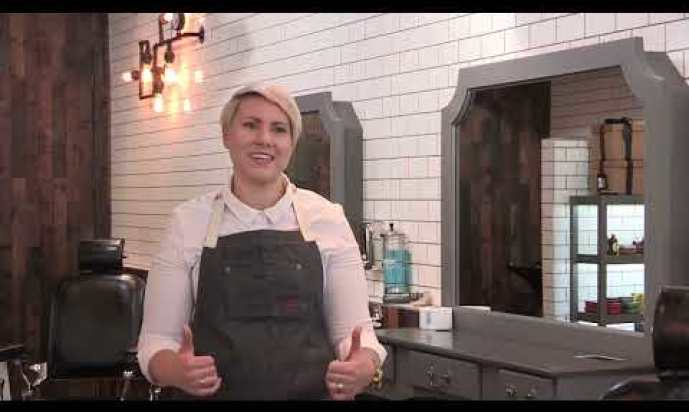 BarberShopCo | Dinelle Taylor-Mitchell
Dinelle discusses her journey to joining the BarberShopCo franchise network.