Join the fitness revolution! Be your own boss with a proven business model. We seek passionate entrepreneurs who love fitness and helping others achieve their goals. No fitness experience required. Start making a positive impact today!
The Opportunity
Own an Anytime Fitness franchise and unlock the door to a fulfilling and rewarding business opportunity.
As the world's largest and fastest-growing 24/7 fitness franchise, we offer a proven model that empowers passionate entrepreneurs to thrive in the health and wellness industry. With over 5,000 locations worldwide, we provide convenient access to state-of-the-art equipment and supportive environments, transforming lives through fitness.
Reasons to Become a Franchisee
Top Ranked - Recognized as the #1 Global Franchise by Entrepreneur magazine.
Minimal Investment - Anytime Fitness provides an unbeatable value for its franchise and monthly fees when compared to other sectors.
Effortless Onboarding - Navigate your way to becoming a thriving Anytime Fitness club owner with our complete guidance.
All-Around Support - From the first brick to your club's grand celebrations, we offer tailored support, ensuring your growth at every step.
As you embark on this franchise journey, here's a glimpse of what you'll receive:
Club Costs:
Our expert-designed facilities incorporate a simple, yet upscale design to help minimise ongoing improvement costs.
Royalty Fees:
Our competitive royalty fees mean more money stays in your pocket as your profits grow.
Bulk Buying Advantage:
Benefit from exclusive equipment purchasing deals with leading industry partners.
Skills and Training
No fitness experience? No problem! At Anytime Fitness, we welcome individuals from diverse backgrounds who have a genuine passion for fitness and a desire to help others. Our comprehensive training program equips you with the knowledge and skills needed to successfully operate your gym.
From business management to marketing strategies, our experienced team ensures you have the tools to excel. Additionally, our ongoing support keeps you up-to-date with the latest trends and industry best practices.
Available Locations
Join our rapidly expanding franchise with 60 nationwide locations. Benefit from our proven business model, strong brand, and growing network. Don't miss this opportunity to make a difference in exciting areas with Anytime Fitness. Ask us about our available territories today.
They are a really good supportive franchise team in New Zealand, with great management systems and software, and excellent marketing tools. There's lot of communication with the franchisor and other franchisees, and a good collaborative environment. We're glad we chose Anytime Fitness, and we'd do the same again.'
-
Anytime Fitness Cashmere Owner
– Matty Lovell
The Next Step
Don't miss out on this exciting fitness franchise. Simply fill out the form below to find out more information about the franchise opportunity and to speak with a representative from the brand:
Anytime Fitness NZ Ltd Financial Data
The following financial information was provided by Anytime Fitness NZ Ltd to give you more information about the costs associated with a Anytime Fitness NZ Ltd opportunity
Minimum Investment
$500,000
Total Investment Required
$700,000
Anytime Fitness NZ Ltd Videos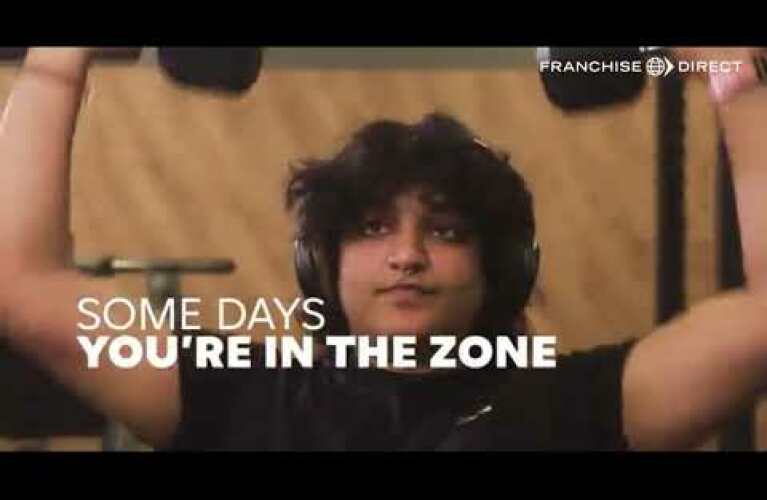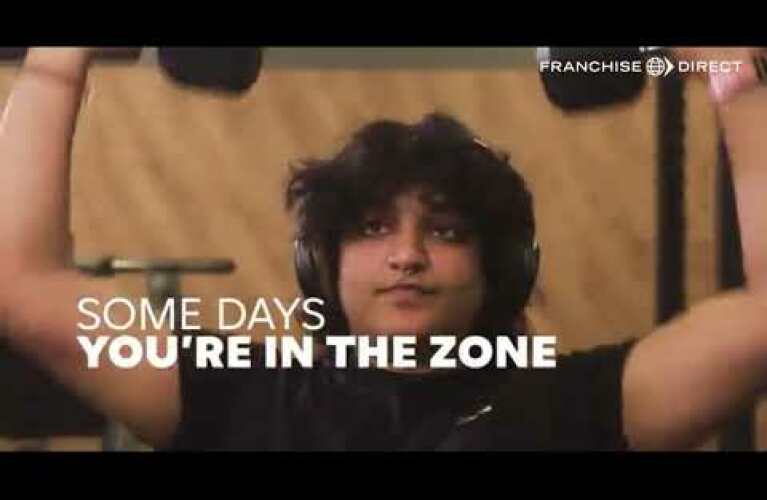 Anytime Fitness Franchise Video
Watch the Anytime Fitness Video; The Franchise Opportunity
Request FREE Info
Request FREE Info
Added to the list
More information requested
Watch the Anytime Fitness Video; The Franchise Opportunity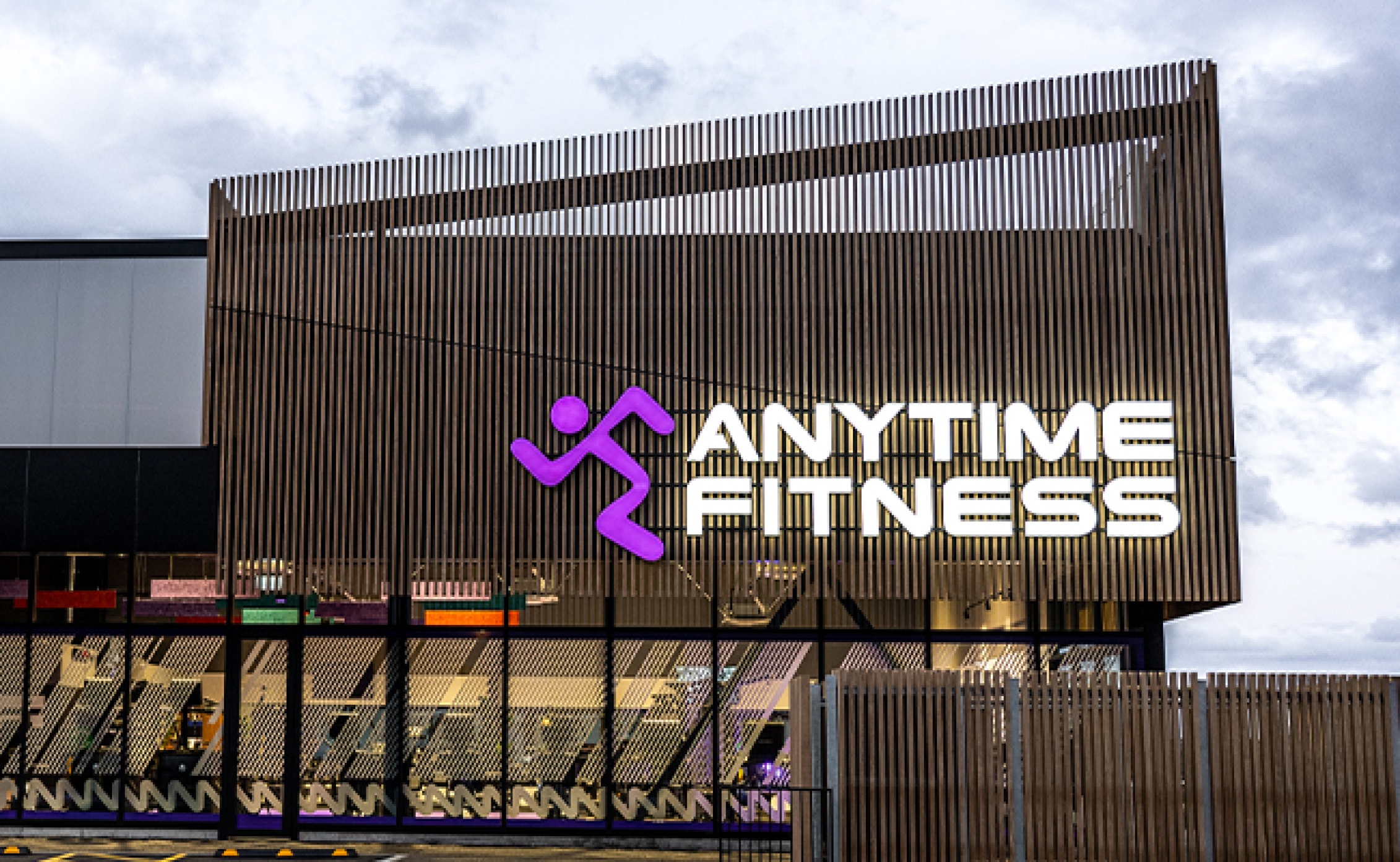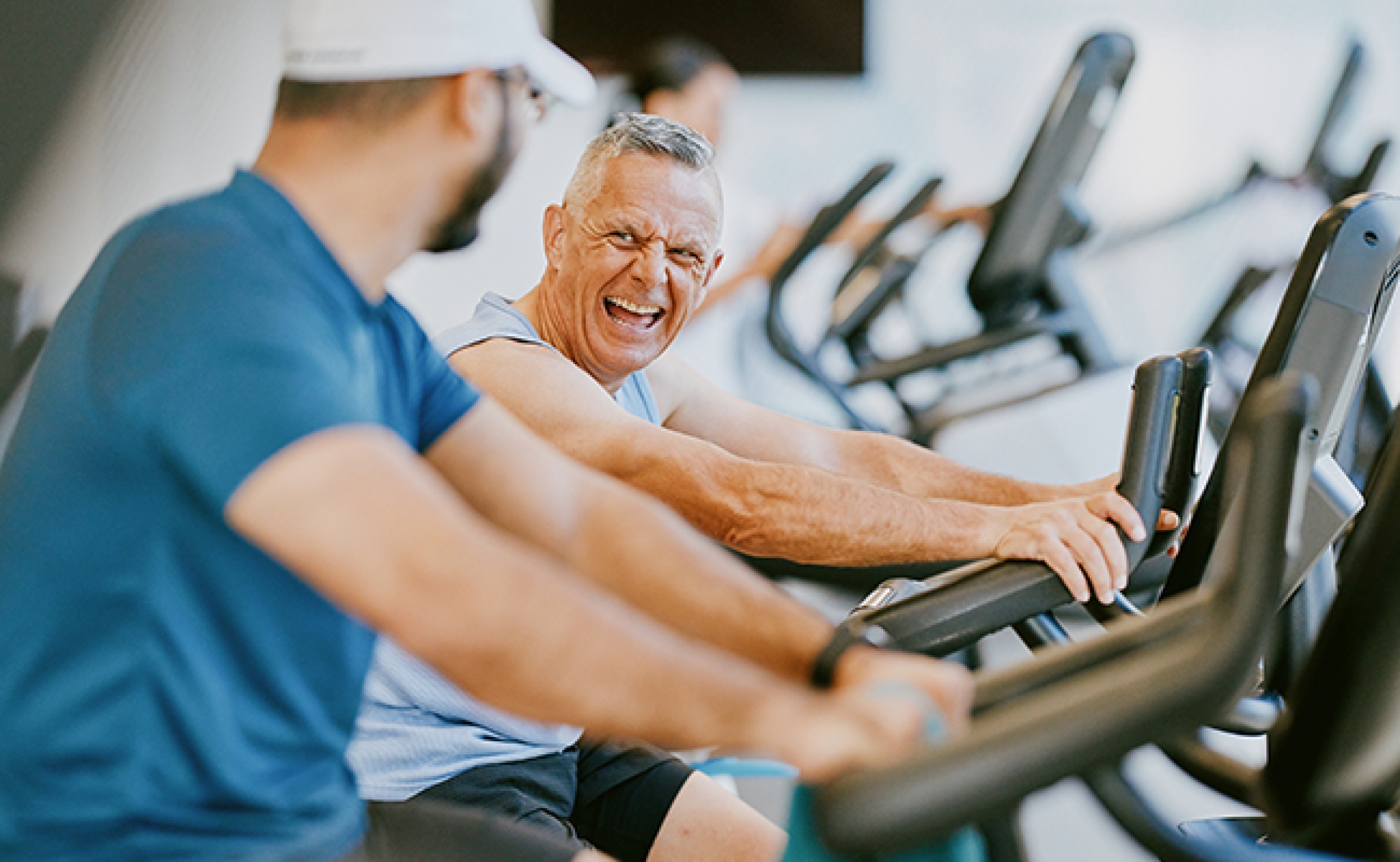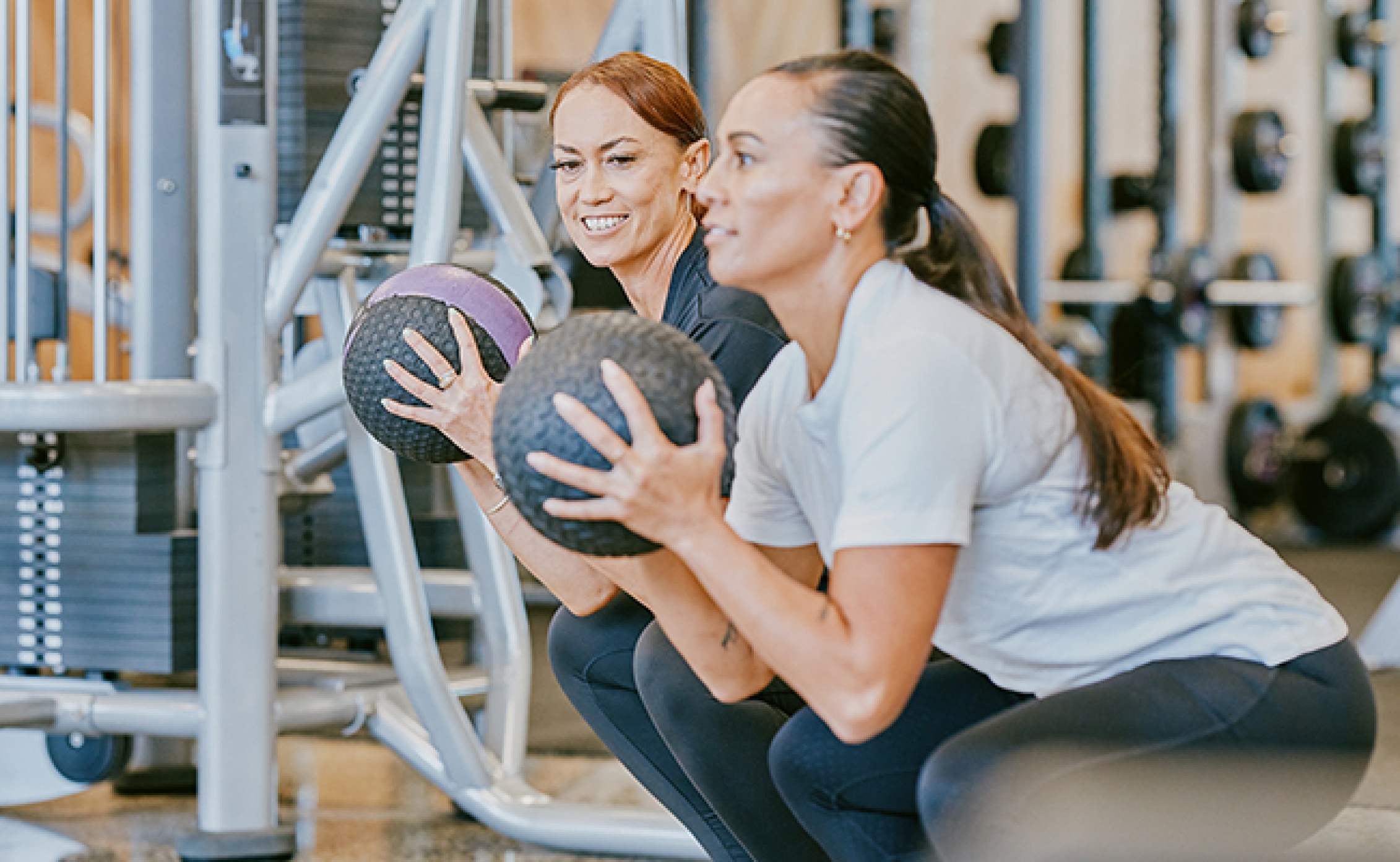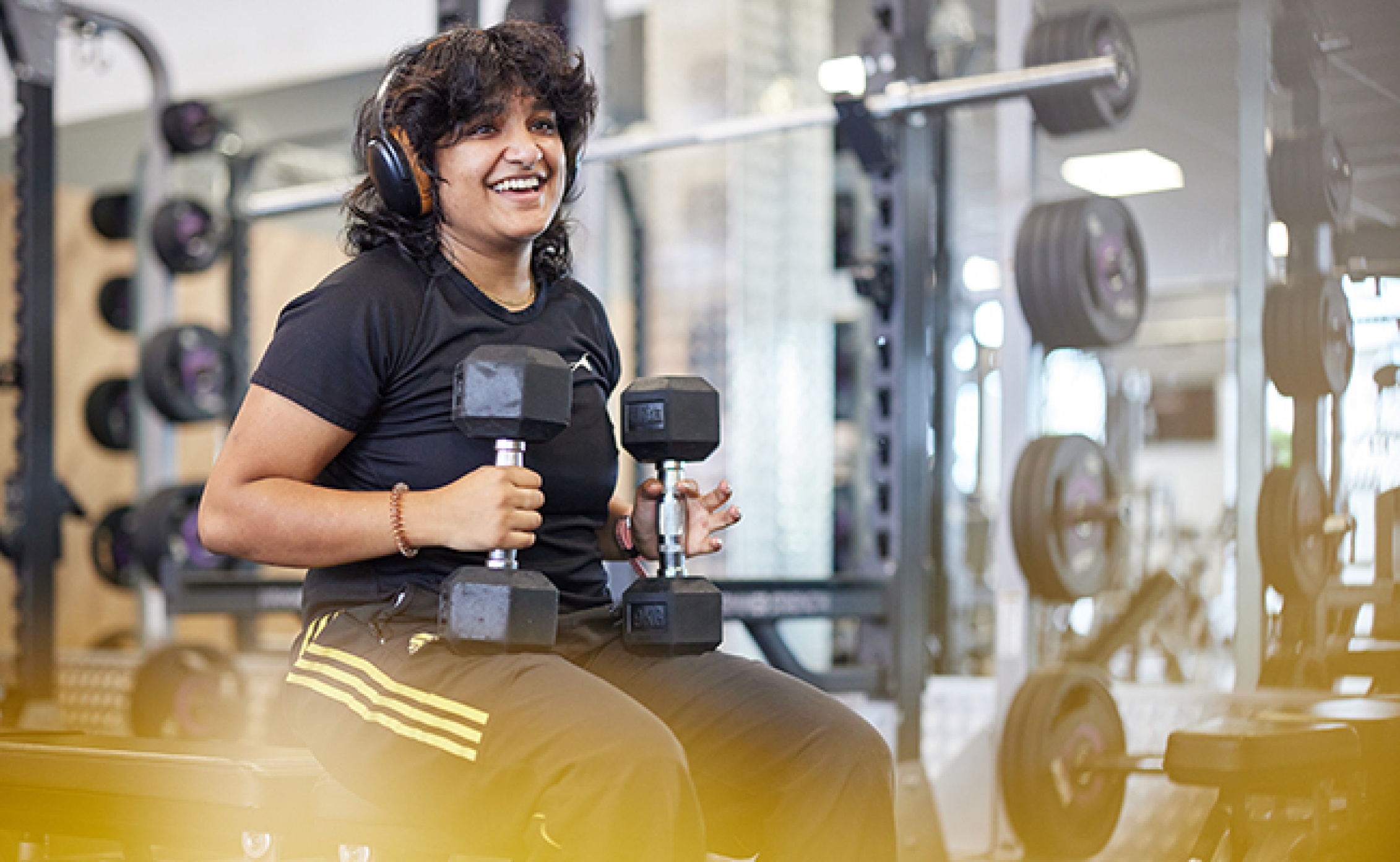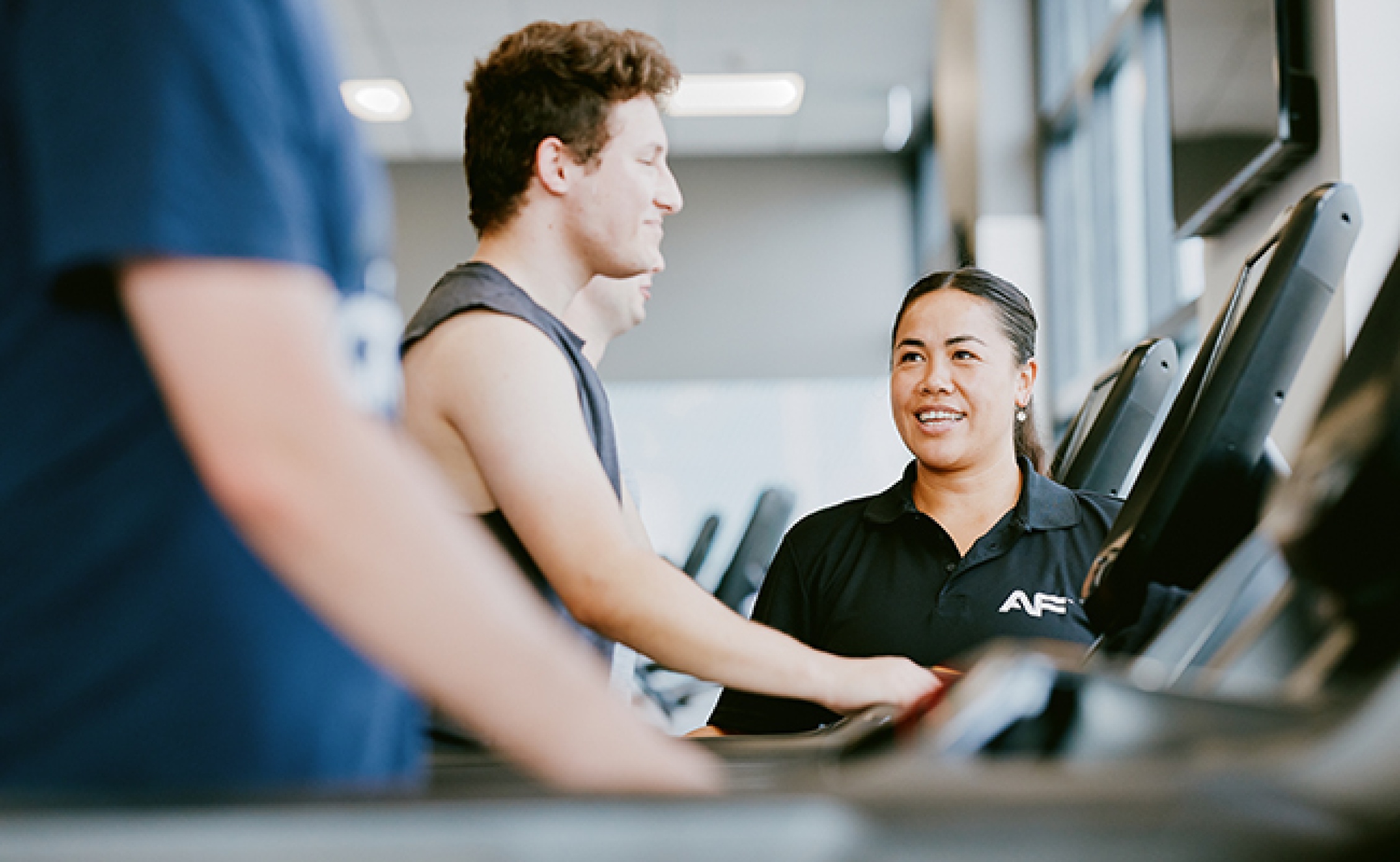 Opportunities available across New Zealand