Through our proprietary online platform Genie Pro, we have processed over 2 million visuals for over 160,000 property listing campaigns to date and counting.
Marketing Support
Based on a strong brand, training and support we will help you to achieve your personal and financial goals. Our marketing campaigns are there to consistently build Top Snap brand awareness, gain customer trust, and generate leads for your business. When you start your journey with Top Snap, we always work with you to create a tailored marketing plan, devised from our tried and tested techniques.
Training Provided
Every network partner undergoes multifaceted business training and learns photography skills with our experienced photography trainers. Other network partners are always at hand to offer their vast knowledge and assistance. Additionally, network partners can access our unique educational online Top Snap Campus which provides professional educational resources on business and financial planning, advanced real estate and architectural photography, sales and customer service.
Skills
Are you…
Ready to make the successful move to self-employment?
A freelance photo/videographer looking for systems and support with a trusted brand?
Looking to expand your career and take the next step to start your own business?
Length of Agreement
5+5 or 10+10 years
More About the Opportunity
EVERYTHING YOU NEED TO START YOUR BUSINESS
We have a solid success-proven business model that affords you the freedom to work on your business so you can realise your goals faster.
BUSINESS OPPORTUNITIES UNLIMITED
Take control and maximise your growth – from starting as a single photographer to broadening the business with contractors and buying additional territories – the sky is the limit with Top Snap.
TERRITORY
Purchase an exclusive local Top Snap territory.
PROFESSIONAL SUPPLIER NETWORK AT YOUR FINGERTIPS
Joining Top Snap means you will have access to a team of expert photo and video editors, as well as top CAD and 3D teams. We are equipped to provide high-quality photo editing.
IMAGE MANAGEMENT MADE EASY
Our proprietary cloud-based platform, Genie Pro is your master tool allowing you to effectively upload and manage visuals and can be used as a CRM tool, for invoicing and business reporting. Top Snap Studio makes your clients' life easier by allowing them to download their visuals effortlessly, make editing requests and share with suppliers, vendors, and on social media.
YOU ARE NOT ALONE
Be in business for yourself, not by yourself! The whole Top Snap team is always there for you when you need it most, whether it is a photography query, business or sales mentoring, or administrative and marketing support.
SERVICES YOUR BUSINESS WILL OFFER
Real Estate Photography
Floor Plans
Property Videos
Drone Services
Virtual Tours
Virtual Furnishings
3D Visualisations
Agent Profiling
CLIENTS YOUR BUSINESS WILL WORK WITH
Real Estate Professionals
Homeowners
Builders & Renovators
Architects
Retailers
Property Developers
The Next Steps
To learn more about this incredible business opportunity, simply click below to learn more:
Top Snap Financial Data
The following financial information was provided by Top Snap to give you more information about the costs associated with a Top Snap opportunity
MINIMUM INVESTMENT

$15,000
TOTAL INVESTMENT REQUIRED
$50,000
FRANCHISE AGREEMENT LENGTH

5+5 or 10+10 years
March 25, 2022 11:12 PM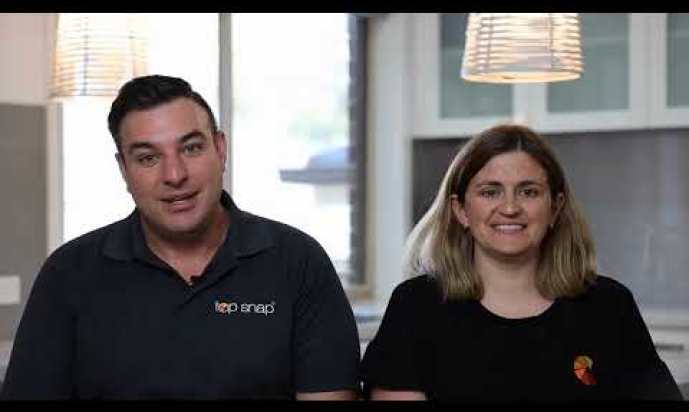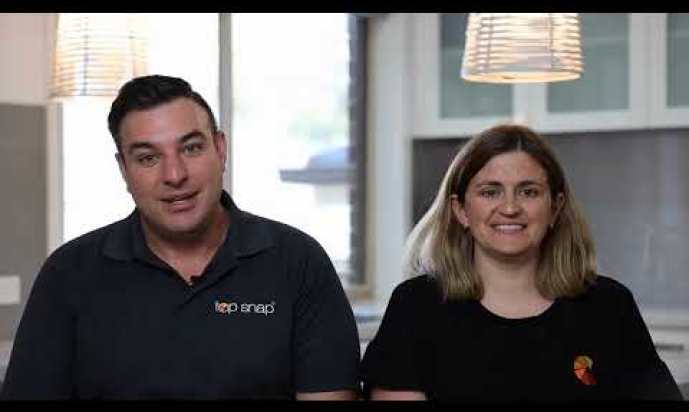 Top Snap - Meet Chris and Sonja
Chris and Sonja discuss their franchise journey with Top Snap.