Are you a builder coming off the tools and ready to take the next step in your business in 2024 and beyond?
Green Homes New Zealand is experiencing huge revenue growth year-on-year, constructing thermally efficient, well performing homes that are easy on the budget, the eye, and the planet.
We are now offering franchise opportunities across the country so that we can build better homes for even more Kiwis.
PLEASE NOTE:
Green Homes is only taking expressions of interest from qualified builders who are wanting to start their own construction business (or similar)
Why join us?
Green Homes New Zealand is the country's only internationally compliant home builder for Energy Management (ISO 50001)
Considerable purchasing power with a reliable, robust national supply chain
We provide full franchise training and business mentoring from a wealth of combined industry experience
A clear branding and market proposition with building expertise that sets us apart from the rest
We offer over 70 standard plans with access to well-established project management and POS Sale software and integrations
Build healthier, safer, more energy efficient homes in your community by leveraging off our green, and universal design partnerships
Green Homes is extremely proud of our eco-friendly ethos and our unique position in the residential building market - if you want less procurement headaches and to stand out from the other guys give us a call!
Green Homes New Zealand Testimonials
We are both builders, and knew for some time that we wanted to get involved with the construction industry at a different level. We came across the Green Homes franchise opportunity and thought it looked like a great fit. The company message fits right in with how we both feel about better quality building practices becoming the norm going into the future. The support we've had has been awesome, the head office has helped the setup immensely along with social media and marketing expertise which is critical in establishing a presence in a competitive market. The reaction to Green Homes in our area has been amazing, and we have had lots of enquiries simply because of the quality of our branding, it just really stands out. Match this along with the way we build houses and it really is a great formula. Speaking recently about their latest display home, they said that within a week or two of opening it, they had 6 contracts signed stating, "the home buyers had been to all the other showhomes, however the moment they stepped into ours, they knew they couldn't go backwards. Moving halfway across the world to undertake a new business opportunity would be daunting for any well-seasoned business-person. But these two Scottsman saw the future of construction being a sustainable, greener solution, and there was nothing being offered that quite hit the mark. Joining Green Homes Builders and becoming experts in the field allowed Jamie & Andrew to grow their business beyond their wildest dreams.
Green Homes New Zealand Videos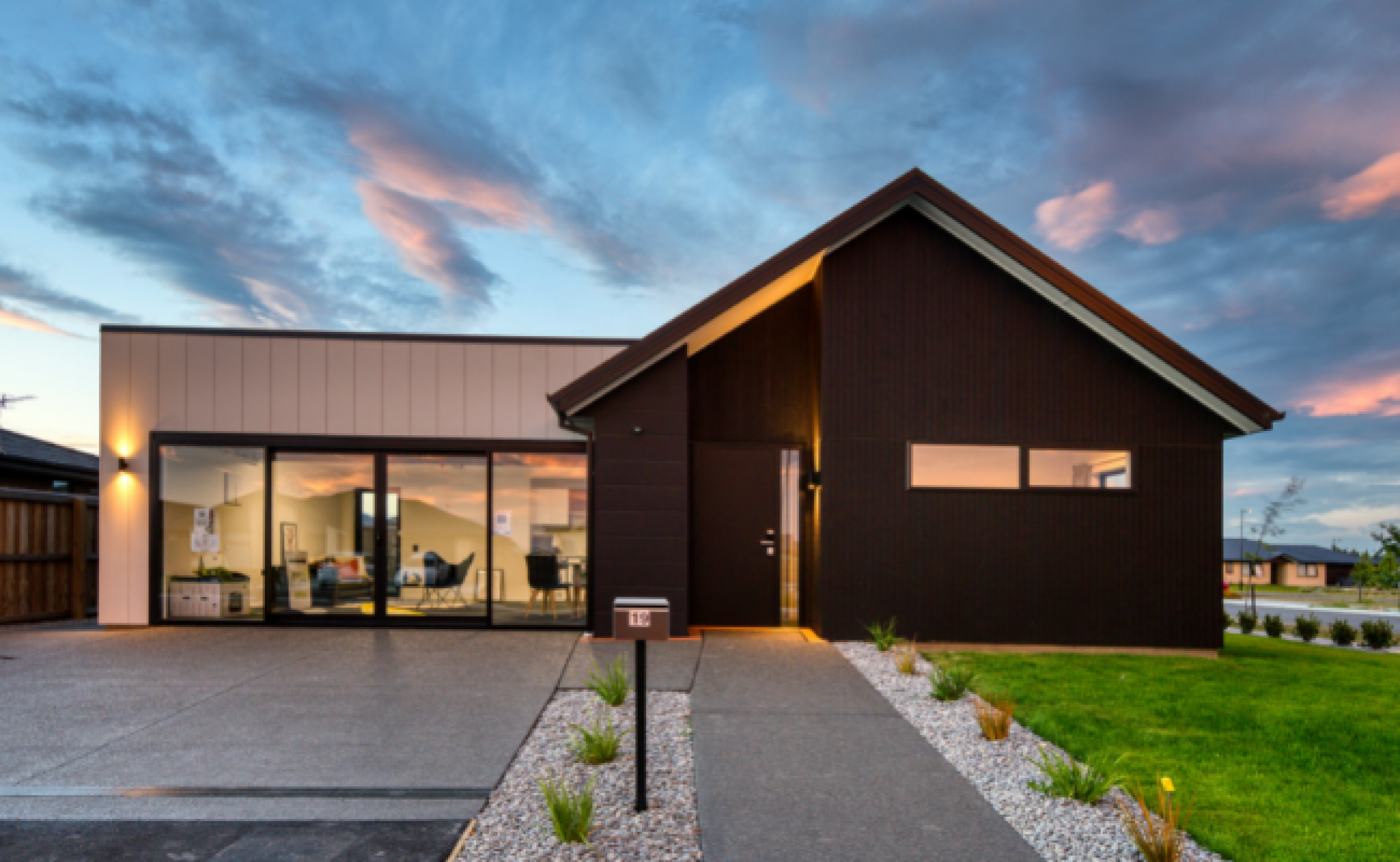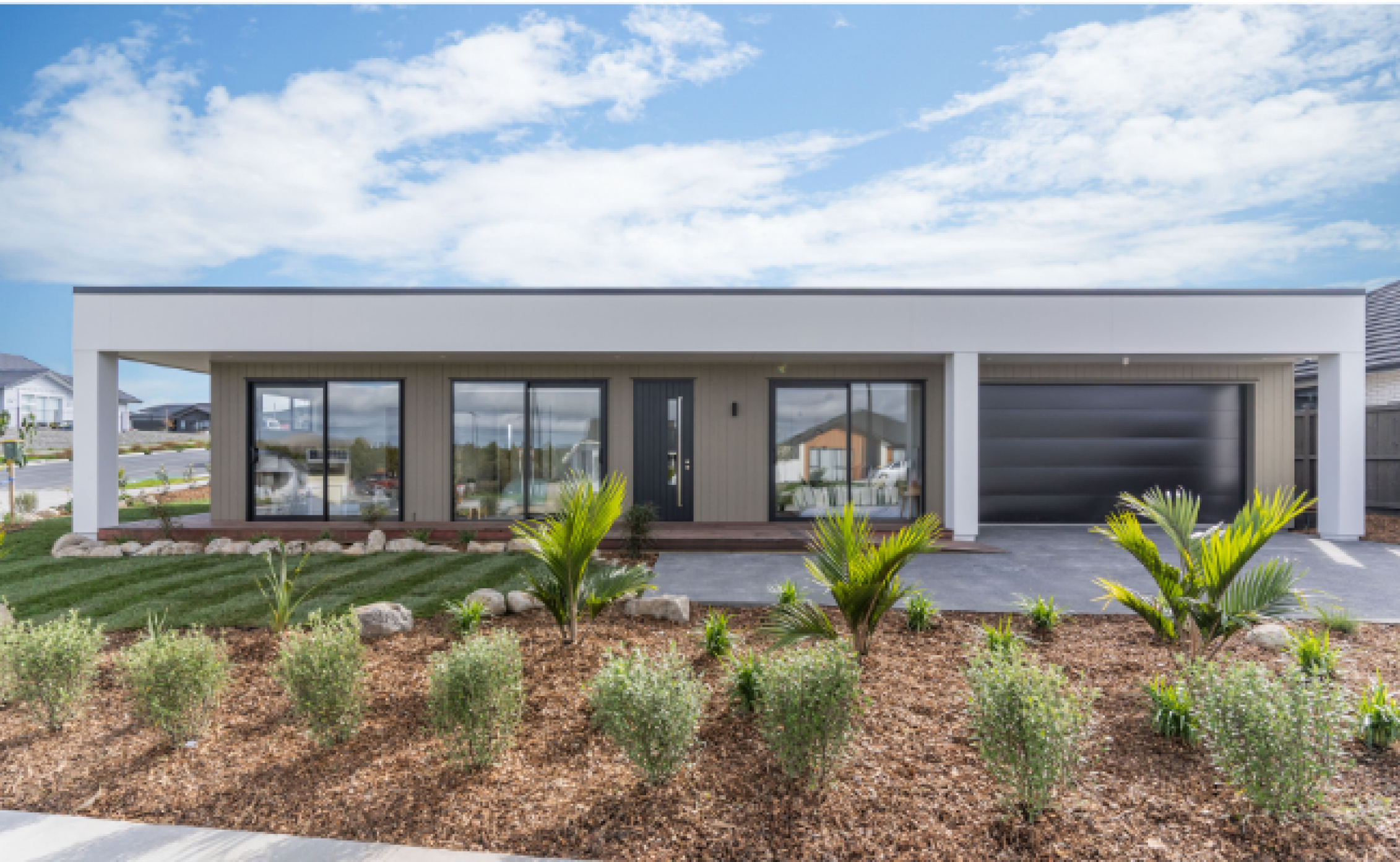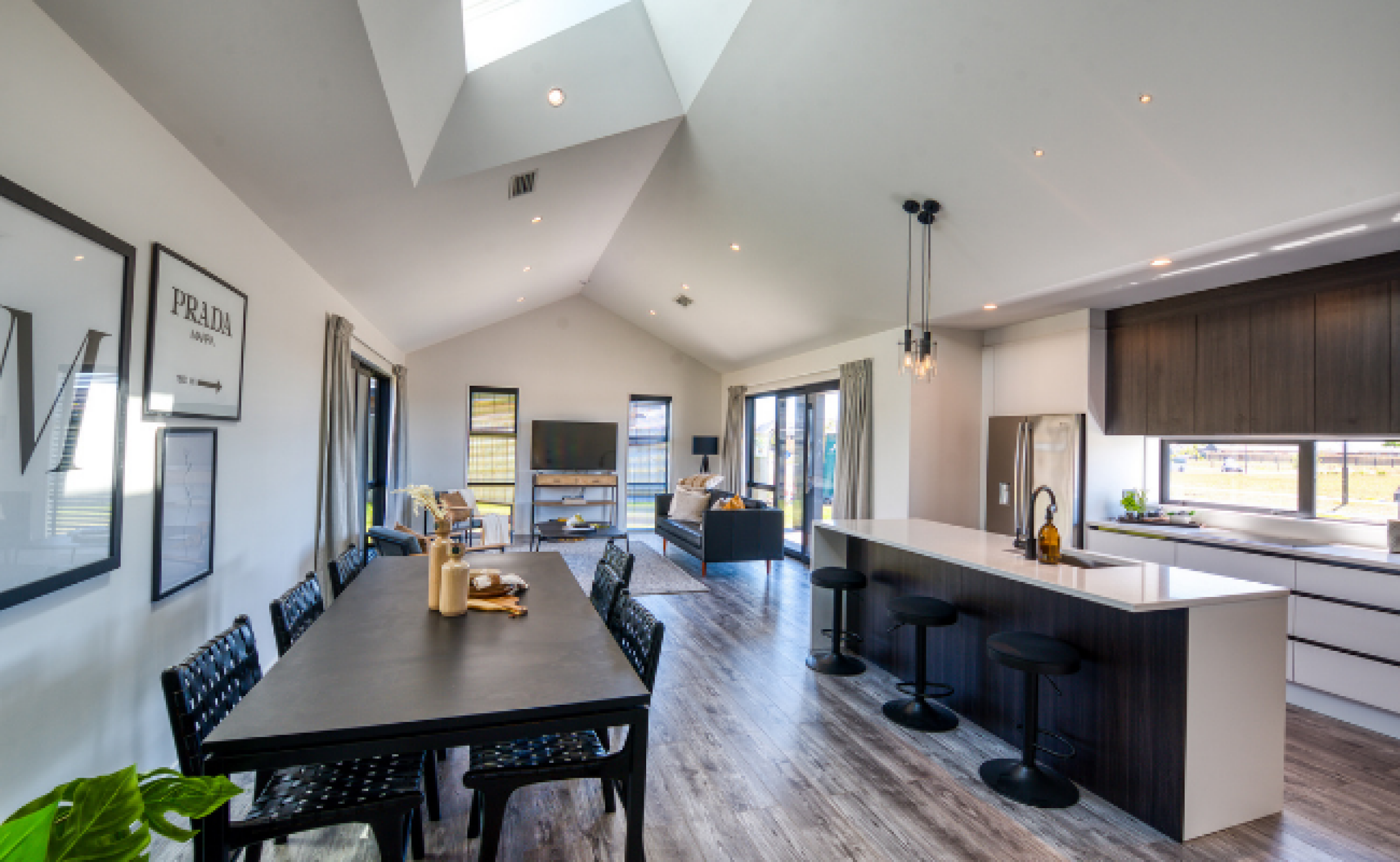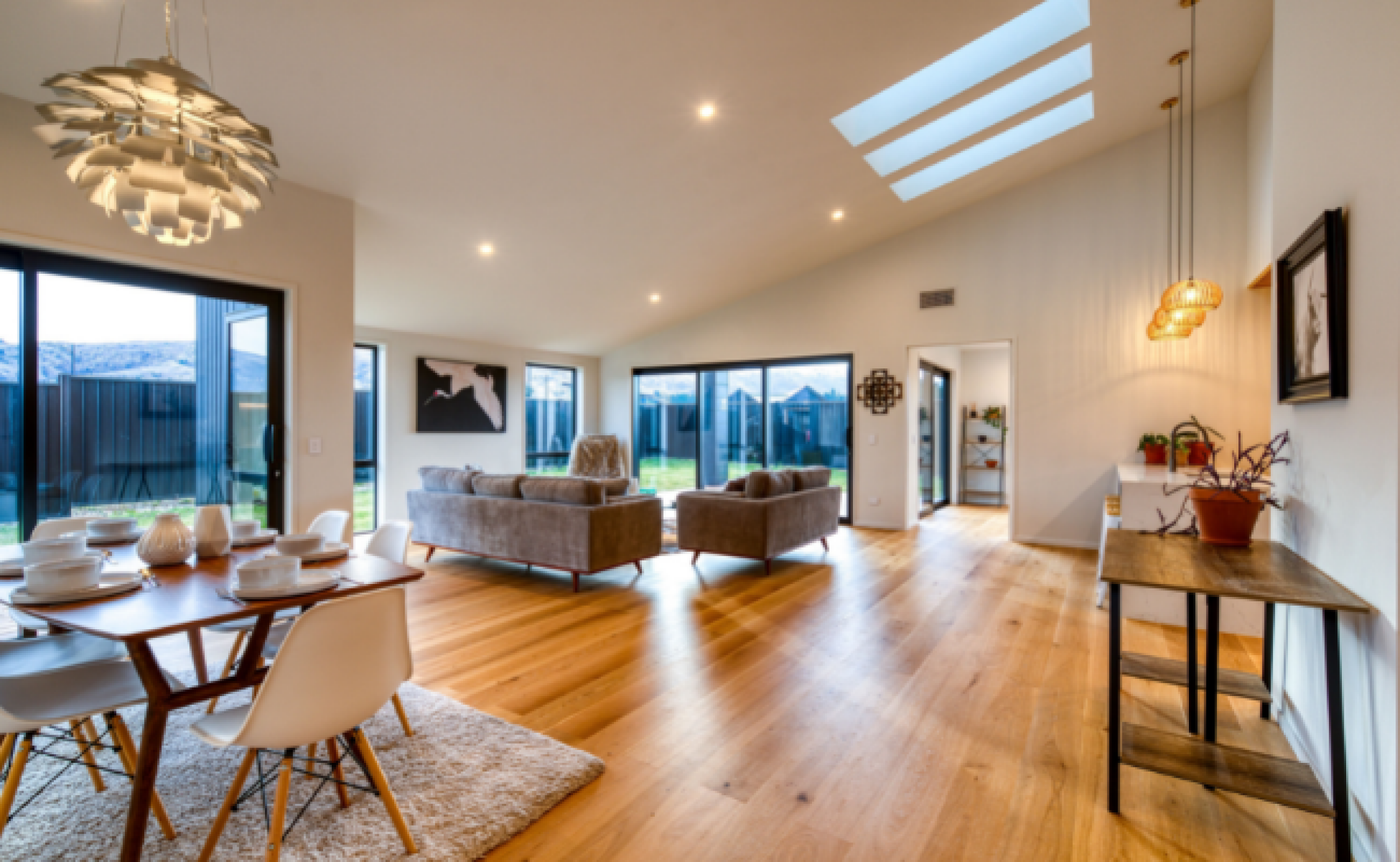 Opportunities available throughout New Zealand. (excluding Auckland, Tauranga and Canterbury and Central Otago (Wanaka, Queenstown, Cromwell)