Jim's Fencing is part of the Jim's Group, which is the largest franchise by way of numbers in Australia and New Zealand with more than 4,400 franchise owners. Jim's Fencing has over 150 franchise owners and still over 60% of our leads go unserviced due to us not having enough franchisees to take up the demand. We will fully train anyone who is willing to work hard and help us keep up with the high demand for fencing work. Jim is highly passionate about Jim's Fencing and believes we could have more than 500 franchisees and still not be able to keep up with demand.
Our Story
Jim Penman started a part-time gardening business while earning his PhD in history at Latrobe University. He launched a full-time mowing business in 1982 with a $24 investment.
He originally aimed only at taking on subcontractors, but his business grew, and he gradually began to specialise in the building up and selling of lawn mowing rounds. By 1989 he franchised his business, and since then Jim's Mowing has become the largest franchise chain in Australian and the largest and best-known lawn mowing business in the world.
Jim says:
"The key to success in franchising is an overriding concern for the welfare of franchisees, and constant improvement in customer service."
He is still actively involved in the running of the business, is directly accessible to all his franchisees and to any client with a serious complaint.
It suits someone who is:
Committed to offer great customer service and live the Jim's brand ethos.
Self-motivated
Approachable
Great at a following a system
Can work well with other franchisees
At Jim's Fencing we offer:
96% per cent brand recognition, Australia-wide (Don't fall for imitations)
Custom work management software - Jim's Jobs
Income guarantee of up to $2,000 p/w
Industry-leading digital campaigns for leads
Flat fee structure
Full-training and support
Full-time business coach
On-going commercial work
240,000 plus unserviced leads in 2020!
Depending on your situation, we can also help you with multiple ways to purchase a Jim's Fencing franchise.
You can even start with an initial investment as low as $20,000 plus including training and equipment.
We also encourage you to come on a trial day with one of our franchisees as this is a great way for you to learn and ask any questions you have about running your own Jim's Fencing franchise
Jim's Fencing Testimonials
August 05, 2021 07:09 AM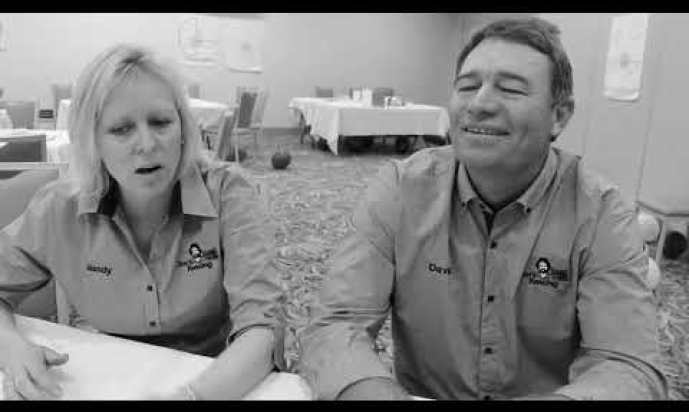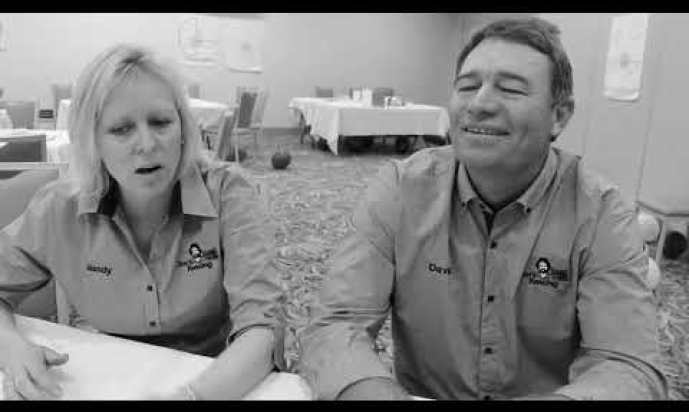 /jims-fencing-testimonial
Mandy & David share their story.
August 05, 2021 07:10 AM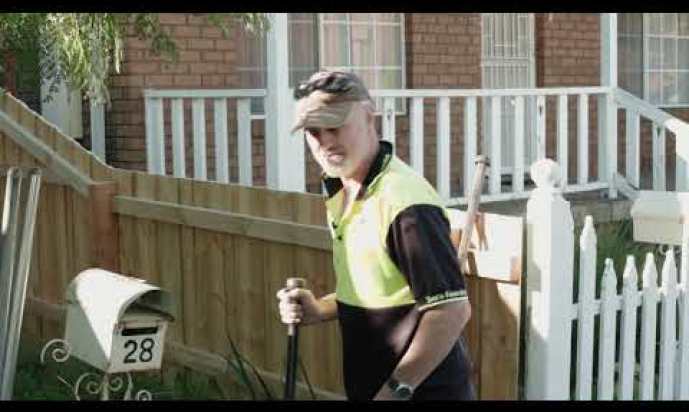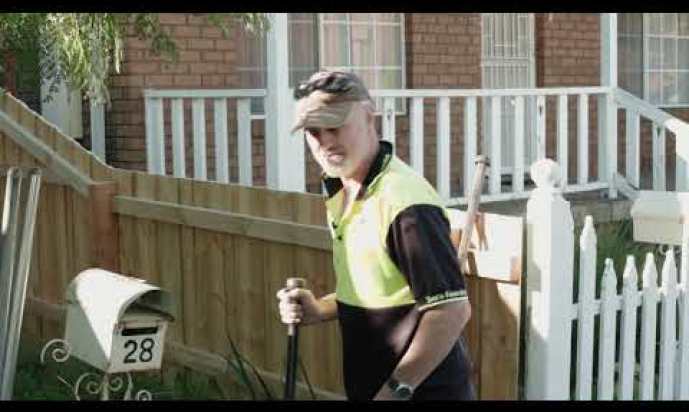 Corporate Banker to Jim's Fencing Franchisee
Hear from one of our franchisees.
August 05, 2021 07:12 AM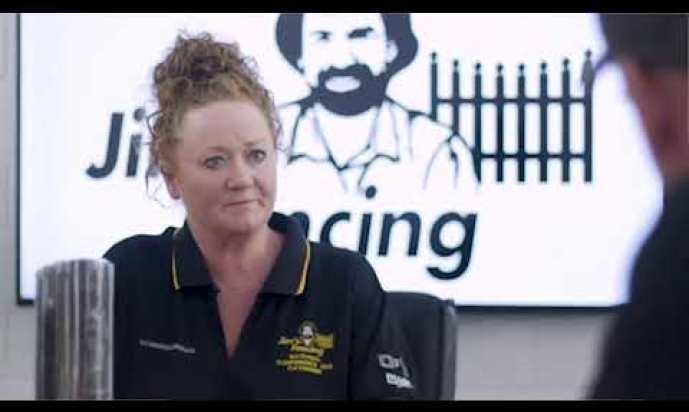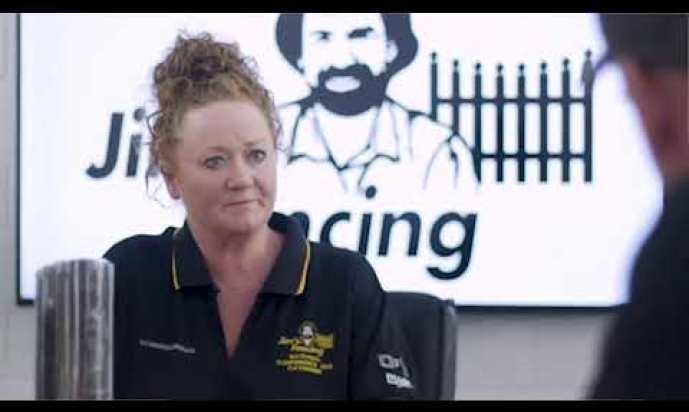 Jim On Jim's Fencing
Find out what the founder has to say about this franchise.